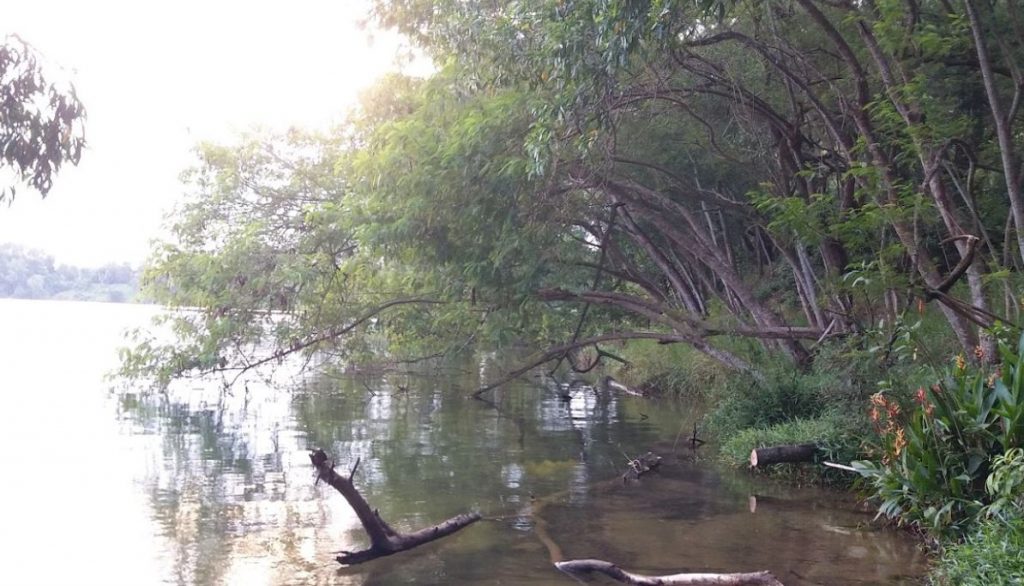 According to the media release, a body was found floating in the of waters of Tampines Quarry yesterday (4 May 2020).
According to the Police, the police were alerted of the incident at around 4.15 PM yesterday.
The Singapore Civil Defence Force was on scene to retrieve the body from the water, SCDF said that they were alerted at around 6.30 PM for assistance.
The man was pronounced dead by the paramedics at the scene.
Police investigations are ongoing.