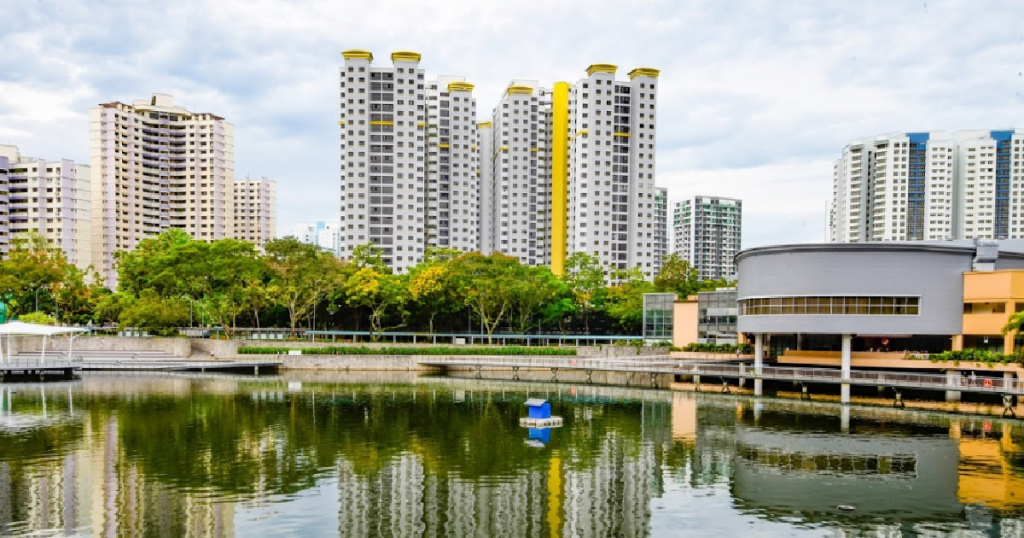 A body of a 65 year old man was found in Pang Sua Pond in Bukit Panjang on Wednesday morning.
The police received a cal at 5am for assistance at 101 Bukit Panjang road.
The Singapore Civil Defence Force stated that they received a call for water rescue assistance at around the same time.
Divers from DART were called in to do an underwater search. A male body was found 30m from the shore and he was pronounced dead at the scene by paramedics.
Preliminary investigations do not suspect foul play. Investigations are ongoing.