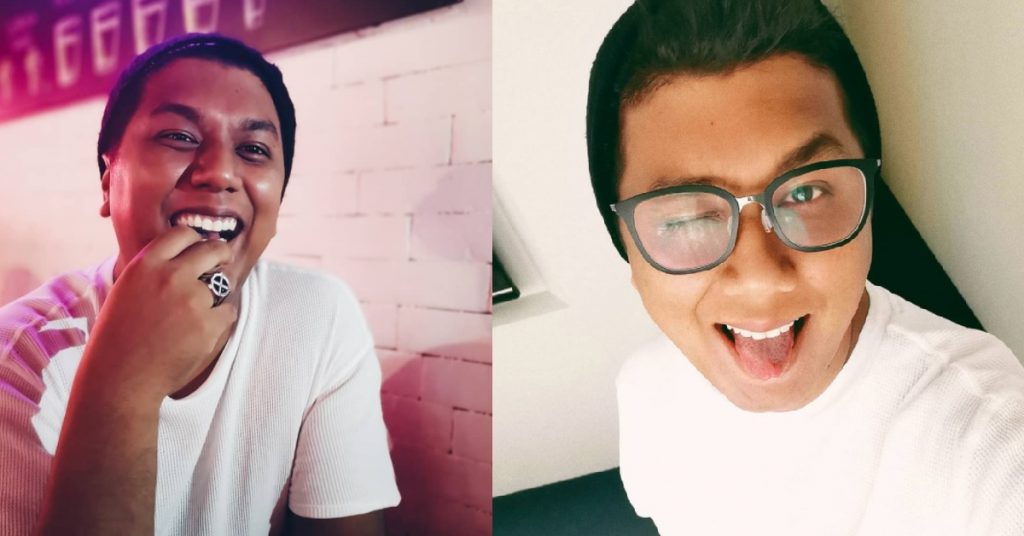 Following the allegations of sexual harassment involving YouTuber and Radio DJ Dee Kosh, he had posted a public apology on his Facebook page and admitted to some of the allegations.
However, he still denies most of the allegations made against him.
In His Post:
"Today I stand before you to account for my actions.
I woke up on Saturday morning to Instastories of some very serious allegations against me, and as the day went on, more and more people presented their cases.
Some of the allegations baffled me because they were baseless and untrue.
However, even though I had put out on an earlier statement on Instastories denying allegations which had surfaced initially, I now admit that there is truth to some of the things which are being said now, and I am sorry to the people I have hurt in the process.
I have never imagined that I'd have to address the matter like this, but I guess now that it's out in the open, it is important for me to get straight to the point.
I hope that after today, I will have your forgiveness. I don't do relationships, I don't do commitments. I also believe whatever goes on in the bedroom of two consenting adults is their own private matter. I always ask for the age of any person I proposition before we get to talking about any details just to be sure that it's between two consenting adults. There are some screenshots circulating of me texting with a 15-year-old that I now accept is problematic. My tone was questionable, but there was absolutely no intent to groom him.
Let me state categorically that I did not ever have any sexual relations with him or with any minor. To me, it was a friendly conversation which was cheeky and inappropriate, but I did not take it any further. In hindsight, I see what was wrong and I take full responsibility for my actions, and I am sorry.
Now, I would also like to address what is false:
1. The allegations of me looking for paid sex on the dating apps are completely false. The person in the screenshots is a catfish.
2. I have never used my talent management business as a platform for anything else apart from working with all our clients for content creation and entertainment. My propositions for sex have always been clear and definitive. Just like my proposals to acquire talents for my talent roster. To blur these lines not only paints me as a predator but also impacts my business, the talents and the people who work along with me. Worse, it also impacts my relationship with my friends, my followers and most importantly to me, my family. I have always separated work and play. Whether it's about my love life, family life, friendships or whatever. I've always maintained a line in between my life's compartments.
I will let my talents respond to the allegations at their own time and on their own will. They may or they may not. That is their choice and their prerogative.
I promise that from here on now I will do everything in my power to be better.
I want to make conscious steps to change, to heal, to be the person that I want my family to be proud of. That is most important to me. I take personal responsibility for all my actions.
If there are any anger and disappointment, please direct them at me and not at the people I love.
I would like now to apologize to all the people who have suffered from this. I hope I can have your forgiveness."