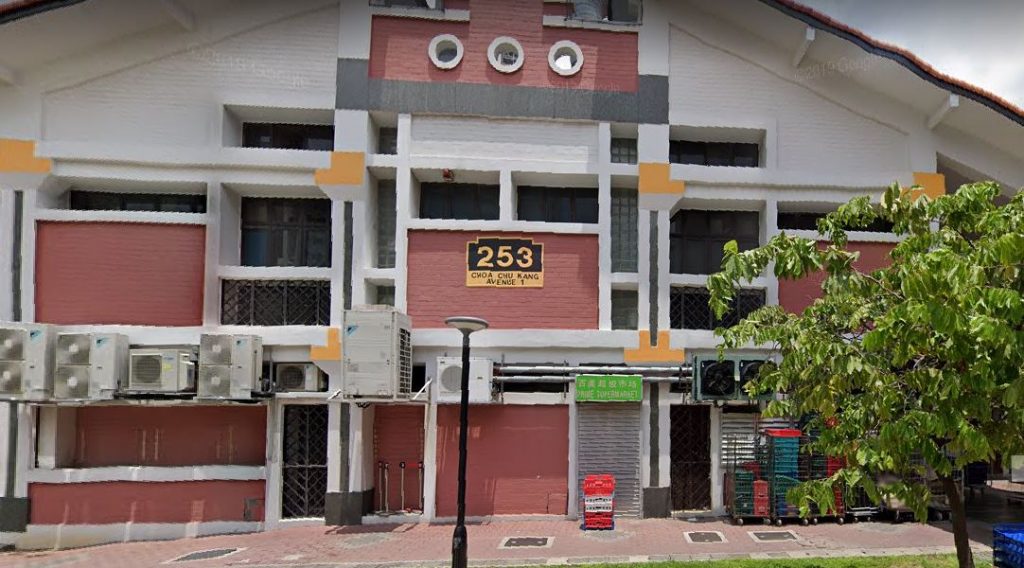 Went to Choa Chu Kang AVE 1 Block 253 Coffeeshop buy food for my wife and parents. Wanna buy a packet of sugar cane to drink as weather was so hot today.always buy when go over to buy foods.
The only stall that sell sugar cane drink @ 253 coffeeshop. I think u guys know which stall??? Guess what ??? . The drink stall lady was counting coins on the counter and went to make my sugar cane drink for me.
SHE Never Wash hands than use the sugar cane machine to do the drink for me. I ask them why she no wash hand than make the sugar for me? She no reply me and continued. Another lady ask me u still want anot?
I want to drink but how to drink la.. if u were me how do u guys do? Walk away and ignore it?
Took a photo of them but was chased away from one of the lady.she shouted say this Coffeeshop cannot take photo … she was so aggressive that take a photo of me too. I think is the lady boss or what? Is it the way u teach your staffs?
She even asks one of china guys to punch me saying in Chinese. (打他啦.)But luckily the Chinese man asks me to go away. Never punch me. 如果你要打我的话,我就给你打啦。
I say I will report to NEA. She say go ahead !! So I will do it since she give me the green light.
Hello be fair to each other la.. if I'm the one to make the sugar cane drink for u while not washing my hands. What is your reaction? All working must respect each other la. U might be very rich but don't look down on others la. I think your Coffeeshop customer too many so less one of me also ok right? I think u are thinking this way !!! Don't worry I won't go again !!
Would like to ask everyone coffeeshop cannot take photo meh? If their counter got the sign say no camera? Why ? Is the a restriction place ? Please advise ?