non Finance, non loan, non property, non banking, non credit card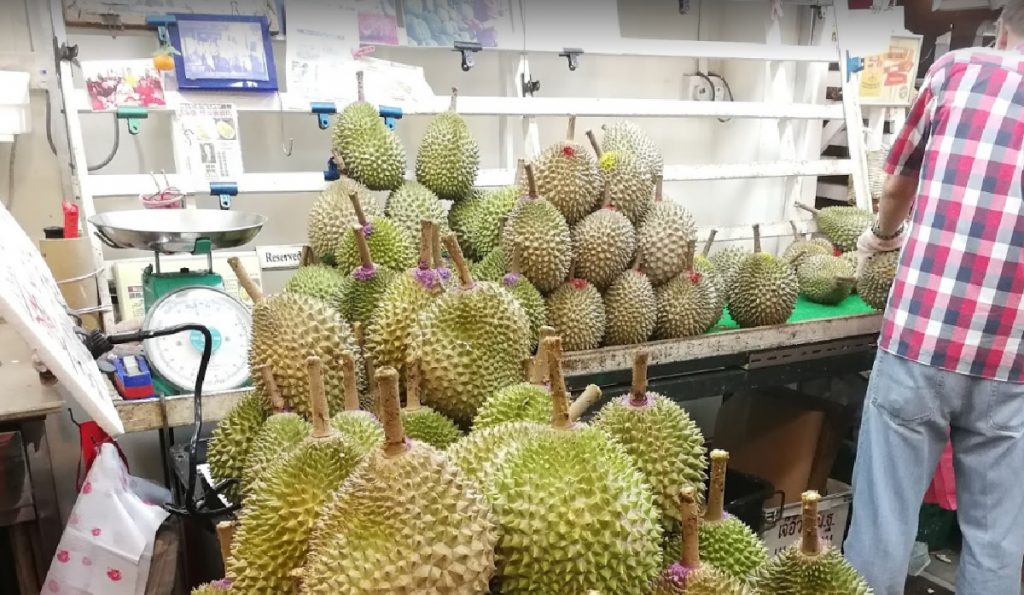 In June it is known as the peak of durian season, many of us will get to enjoy durian at a cheaper price. According to durian retailers, the price of durian will drop even further in 2020. This is due to the effect of the COVID-19 pandemic when the supply surplus the demand this year.
With the circuit breaker measures and travel ban in place, more people are excepted to stay home and lesser people are travelling. It is likely that there is no durian event.
However, many retailers have start to use delivery services to get to their customers. Durian is sold in boxes instead of weight. The rejection rate of the durian had become much higher. Retailers hope to seek a kind understanding from the consumers and not penalise them for the quality of the durians.