I need help please and I don't know where to ask anymore as I have been to all the respective authorities but no use…
My entire house was flooded on the 30th nov, called plumber they found big creeping roots in main pipe but they told me they can't clear it unless it is being chopped from the main source allegedly from 3rd floor underneath my unit who uses the balcony area as planter and grow a forest since then every raining day
which eventually every day must scooped manually the water from the balcony area to prevent it from coming to my house. I can't sleep and I'm worried at any given time my cat and I will be electrocuted and not to say that there are so many mosquitoes flying as that balcony also create a breeding spot with so much stagnant waters.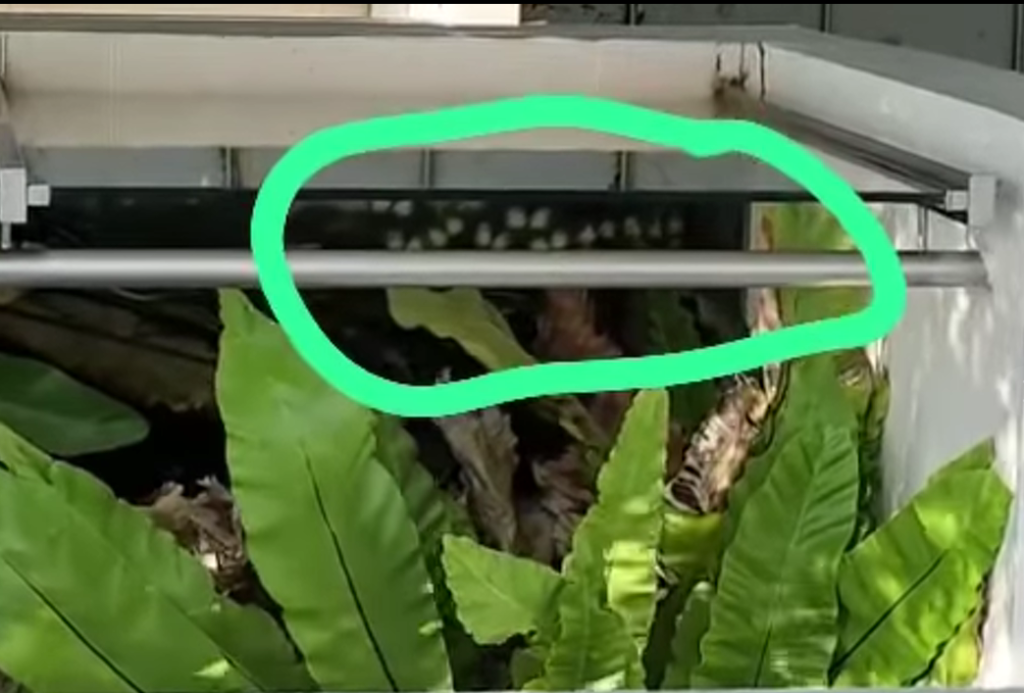 I live in heritage east 429026 level 4 and the forest is at level 3 the unit underneath. Level 2 is also facing same issue but they took shortcut by creating a side output to let the water flow out from their balcony… I don't know what to do anymore NEA will look into it within 3-5 working days,
my MA said sent notices already to this owner but she doesn't care..my lawyer friend said it's not the police jurisdiction since it's considered personal dispute..
appreciated any feedback but please no malicious comments im at the edge of a breakdown already.. thanks
Full Video Loading…
Here are what netizens think:
Seek advise from your lawyer friend. Would sending a legal letter to the management/MCST be a better move to get them to act.
And include a letter from your doctor citing depression and psychological trauma.
could try root killer a kind of chemical to spray on the root area, I tried pouring non diluted and sprayed diluted it show sign of yellowish n after it died. mine was grown in to the cement now its cleared.
Thinner , acid stuffs couldn't help much as u have to really pour to the main growth area and hard to kill it.
Wow.. Look like the pipe maybe damaged by the plants as all roots chocking… Maybe should use those pipe inspection cameras to see where the roots and spray the herbicides let the plants died off unnoticeable