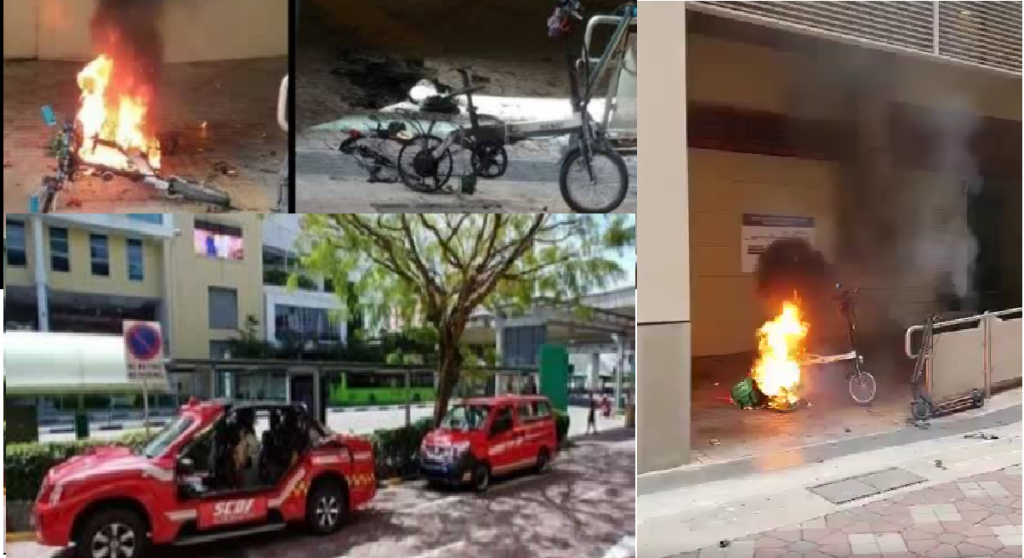 From PMD to Ebikes, it seems like it does not matter what you call it, it eventually catches fire.
A video was uploaded by a netizen of an Ebike burning with lots of black smoke, hope that no one is injured. The sound of the burning E-bike sounds like firecrackers.
According to a netizen, the fire is in the vicinity of Lot One Shopping Mall but nearer to the LRT station. SCDF was on the scene shortly the fire broke out.
E-mobility devices normally catches fire when it's charging, but this device was not charging when it caught fire. Netizens speculate that the fire was started by a short circuit due to poor workmanship of the E-device.