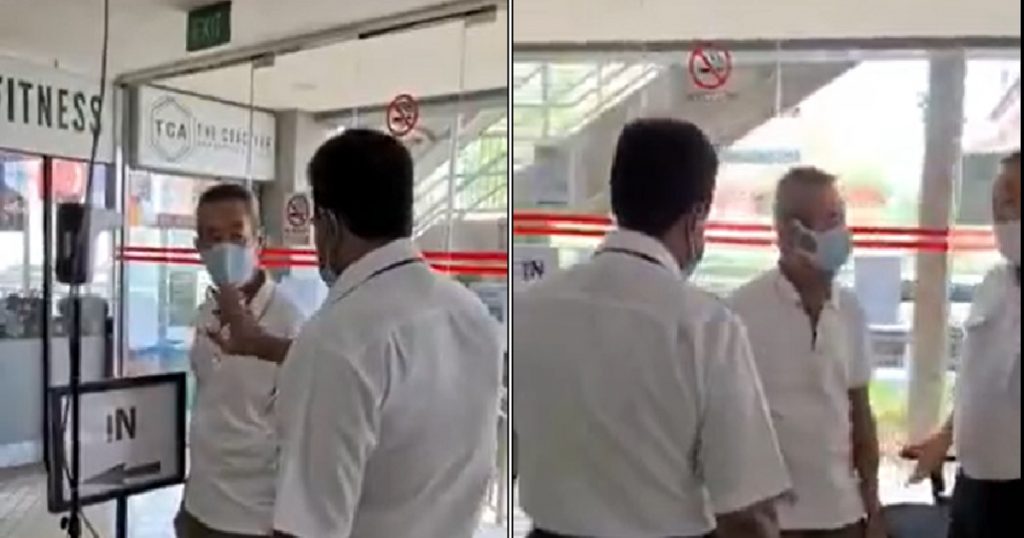 An elderly man got upset after he was told to follow procedures that are related to COVID-19.
He was unhappy when told to use the hand scanner for taking temperature and ended up making a scene till the Police was involved.
Many believed that the elderly man is confuse with new technology. When situation with seniors unfamiliar with new scanner, the best way is for the security to demonstrate the process. Security personnel should act like a big shot of controlling or have the authority to allow or disallow entrance.
Full Video Loading…