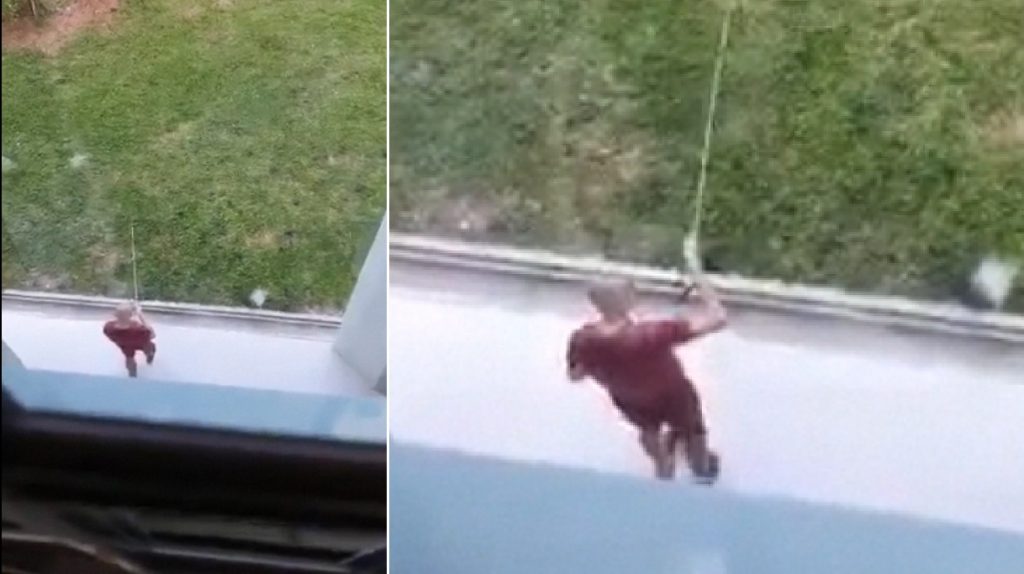 A Singapore Uncensored reader sends in a video of an elderly man fishing on the grass patch.
The incident happened earlier today around 6 PM at a HDB block located in Bukit Purmei.
It is believed that the old man was so bored during the circuit breaker and he had to continue his hobbies in his own way.
He was even seen reeling in his reel as if he was really fishing.
Full Video Loading…