non Finance, non loan, non property, non banking, non credit card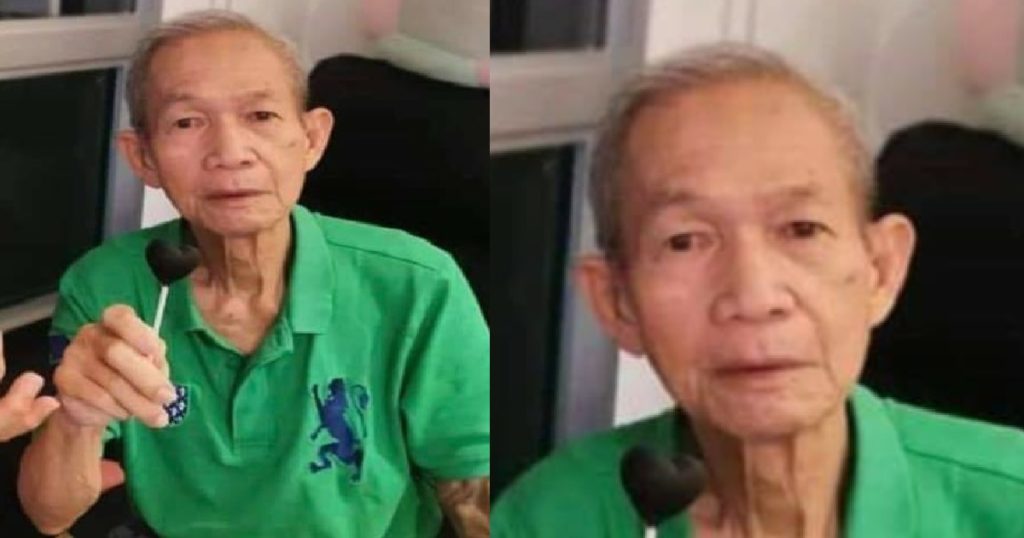 An elderly man who is suffering from Dementia has been missing since 29 April at around 3pm, at the Boon Keng area.
The elderly man was last seen wearing a green top and a black bottom.
A police report has been made and the elderly man's worried family and friends, as well as the police, are currently searching for him.
The old man's worried son is appealing to the public to help keep a lookout for his missing dad.
Anyone with information is advised to contact the police at 999, or Alan at 9799-5853.
Source: Flora Col on Facebook and 50 Shades of Singapore Facebook