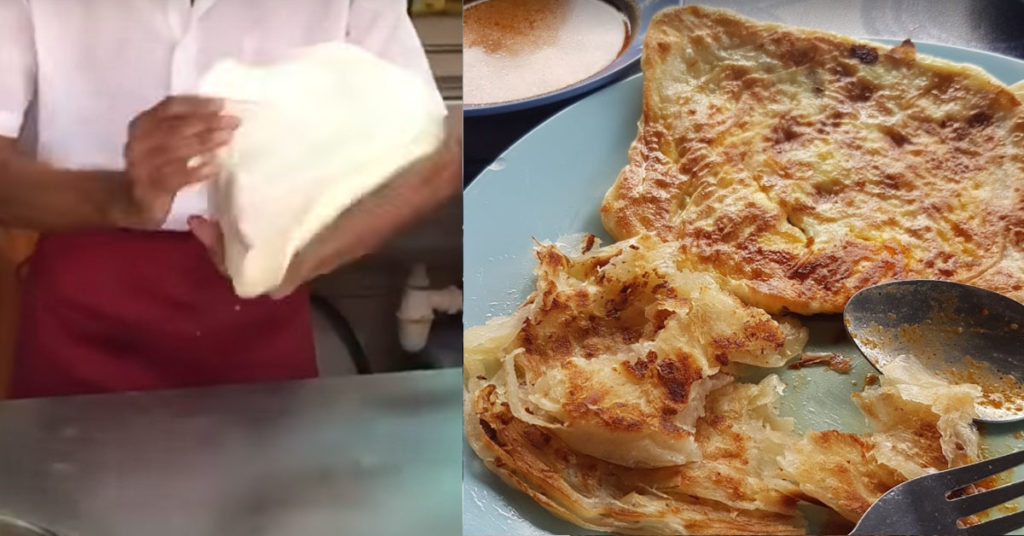 I was at a job interview recently, and while the interview started pretty normal, things got messy after I got asked about my salary expectations.
I did some research beforehand but couldn't find any info, so I just quoted my desired range which I thought was reasonable (4 to 6k for base), and explained why. Immediately, the whole conversation changed and they were really paggro whether I really had passion for the job, even sharing examples of how their current trainees doing traineeships were willing to make do with much less.
I then tried to turn the question around and ask what they had in mind, or if they could share more details around their compensation structure, but they refused to disclose it, just continuing that msg of passion > pay.
Personally, the pay is not the issue here, but the bigger issue is what appears to be very unprofessional behaviour. It would be fair if we have different expectations on pay, I'm all for negotiation and seeing where things go.
I've spoken to other employers, and even in times where we don't align on pay expectations, we always kept things professional with none of this paggro behaviour, or using passion and the traineeship programme as a reason to justify paying less.