non Finance, non loan, non property, non banking, non credit card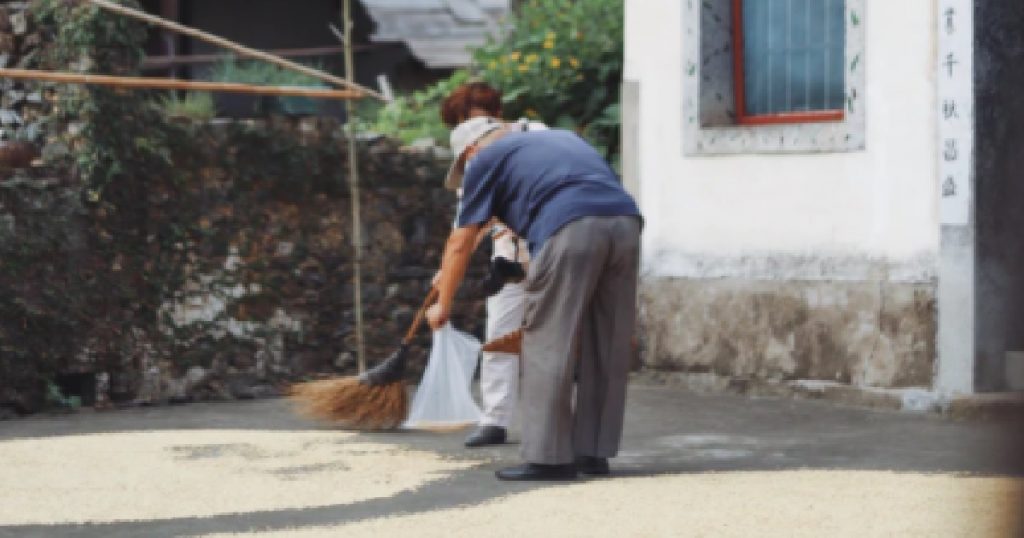 A recently divorced man was ordered to pay his ex-wife S$10,251 as compensation by a court in Beijing.
The China court's decision may be the first where compensation was awarded for household labour in divorce proceedings.
The ruling was made according to the Civil Code of the People's Republic of China, Article 1088, where compensation is made for additional duties such as raising children and caring for the elderly.
Netizens welcomed the judgment, citing validation for the work of housewives who stay home.
Pictures used for illustration purpose only.
Image source: Unsplash (royalty free)