Minister of Health Ong Ye Kung took to Facebook to callout fake images of him endorsing medical products.
Here is what he said
Recently many members of public have alerted me and Ministry of Health, Singapore of doctored pictures of me endorsing certain medical products.
These are all fake.
As a practice, MOH officials and political appointees do not endorse any medical products. MOH is working with Facebook (Singapore) to remove the misleading and unauthorised posts.
Please be careful and not fall prey to such fake advertising.
Real photo
Fake photo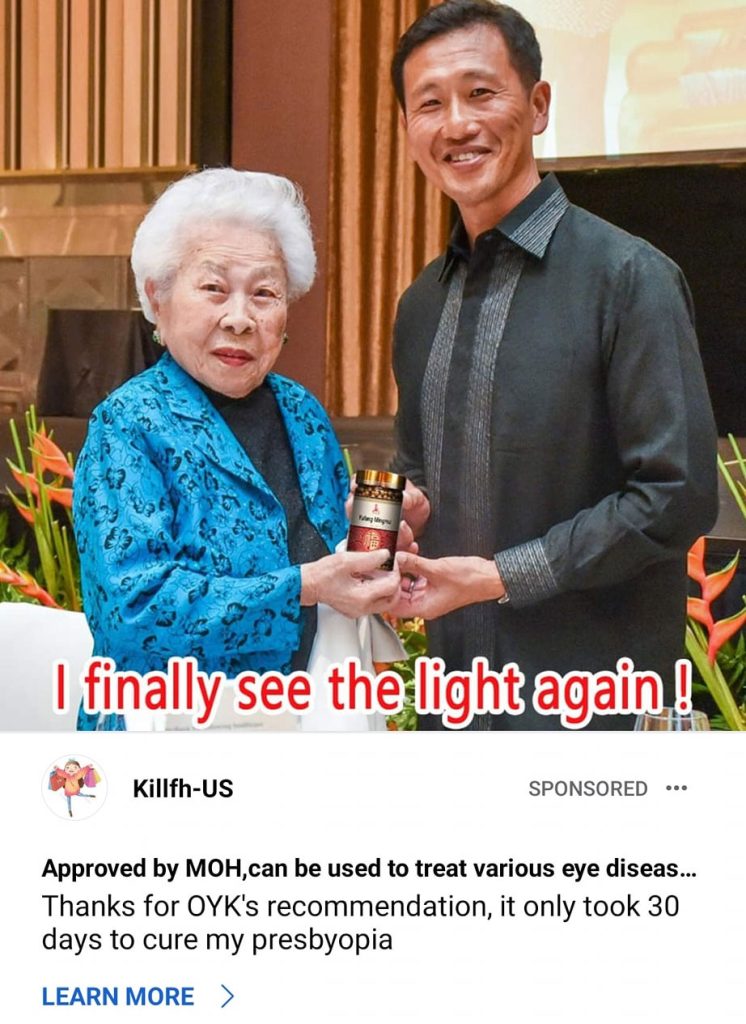 Real photo
Fake photo