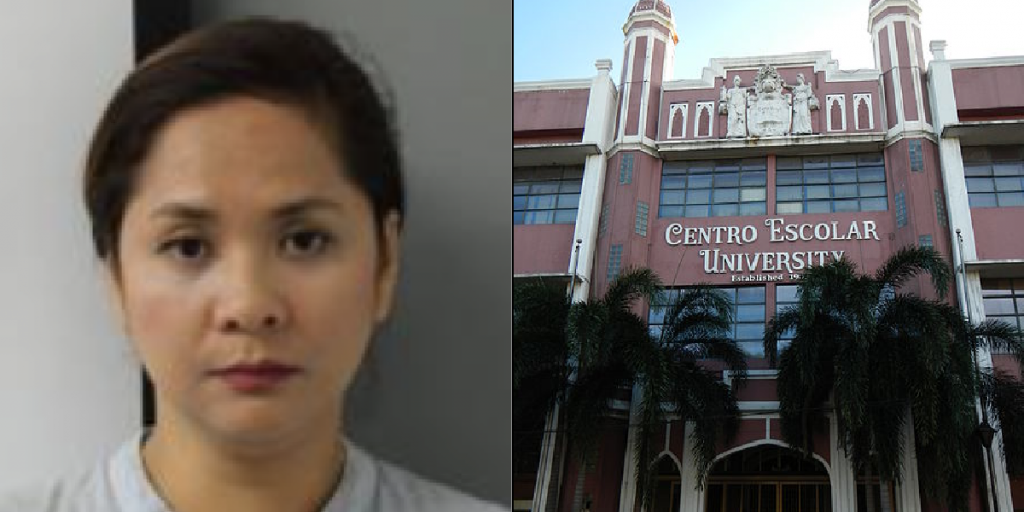 According to an ICA media release, a 38-year-old female Filipino national, De Luna Noriza Dancel was sentenced to 7 weeks jail yesterday(14/1/2020) for using false information to apply for Permanent Residence with the ICA.
The application was made in 2008 and 2009 for her own PR and her daughter's PR. She submitted a diploma for her application.
The following is quoted from ICA: "Verifications with the Centro Escolar University located in Manila, Philippines revealed that De Luna has no records of enrolment at the said school, and the diploma and transcript which De Luna had submitted for the applications did not originate from their office."
It is unclear if she managed to get her PR status, neither did ICA made any statements if her PR will be revoked.
What do you guys think?