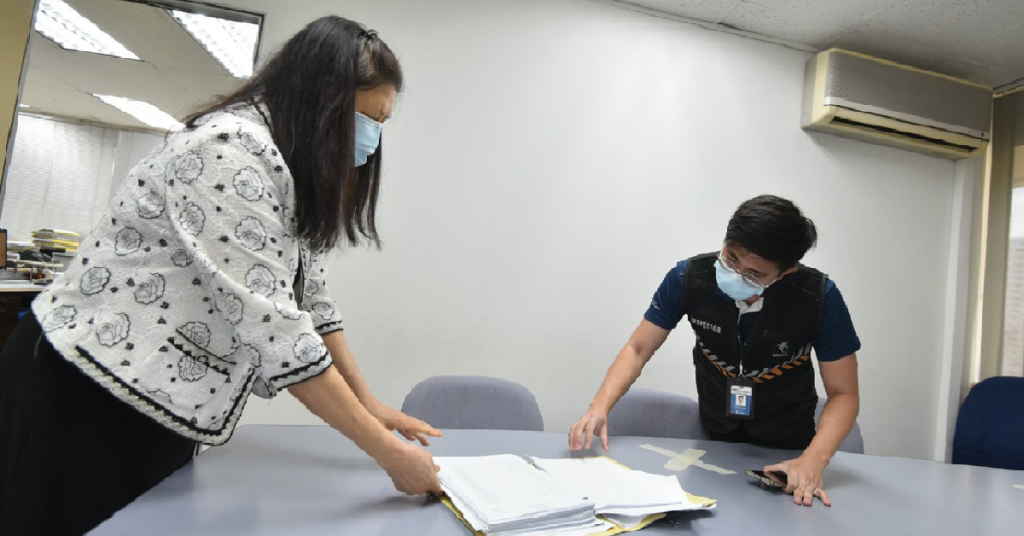 The Ministry of Manpower (MOM) said in a statement yesterday (August 5) that 240 firms have been identified for investigation into practices of favouring foreign job applicants over Singaporeans, as well as taken action against 47 employers with discriminatory hiring practices, placing them on the Fair Consideration Framework (FCF) Watchlist.
Foreigners comprised more than half the PMET workforce at 18 of the firms. While a high concentration of PMETs from single nationalities were noted at 30 of the firms from the financial services and professional services sectors.
The companies that are put on the FCF Watchlist are scrutinized more by MOM and their EP applications are closely watched.
Those on the FCF Watchlist who are "uncooperative in improving their hiring practices" will have reduced work pass privileges.
MOM noted that some of the firms had "claimed that they were unable to find local workers with the required expertise or experience" while others "assumed that local workers lacked global exposure and would not be able to function effectively across multiple countries, for roles requiring market-specific knowledge"
MOM also pledged to be "extra vigilant in these challenging times" to ensure fair treatment for locals looking for jobs, and that unfair hiring practives will not be tolerated.
Violations could result in being barred from hiring or renewing foreign workers to up to 2 years as well as prosecution (if they made false declarations on fair consideration).