Buying a fish to prepare for a celebratory feast can be a tricky task. As the consumer, you want to make sure you get the best value for the money you're spending.
Unfortunately, sometimes vendors can take advantage of unsuspecting customers by adding metal weights to the fish's belly. This deceptive practice is known as "gut loading" and is often seen in the days leading up to Chinese New Year.
A netizen posted two photos on Reddit after his mother found metal weights in the stomach of the fish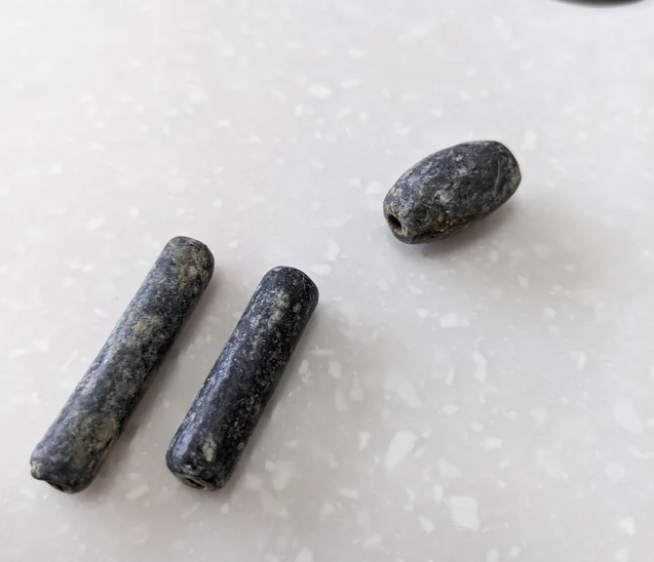 Gut loading is a form of fraud in which a vendor adds metal weights to the stomach of the fish. This increases the weight of the fish and thus the vendor can charge more for it. It's a dishonest way of making an extra profit, and it's illegal in many countries. Unfortunately, this kind of fraud is still quite common in some parts of the world.
The good news is that there are steps consumers can take to protect themselves from being duped by gut loading. The first is to inspect the fish closely. Look for any signs of metal weights or other foreign objects in the stomach. If something looks suspicious, don't hesitate to ask the vendor for an explanation. If you're still not satisfied, you can always go somewhere else for your fish.
It's also a good idea to ask the vendor how much the fish actually weighs. This will give you an accurate idea of how much you should be paying. If the weight seems too high, you may want to investigate further.
Finally, if you're buying a fish for Chinese New Year, make sure to buy it from a reputable source. Ask around to find out which vendors are known for their honest business practices. This will help you avoid being taken advantage of.
Gut loading is a dishonest practice that can leave customers feeling cheated and frustrated. However, with a little bit of caution and common sense, consumers can protect themselves from being taken advantage of. By inspecting the fish closely and buying from a trustworthy vendor, you can ensure that you get the best value for your money and enjoy your Chinese New Year feast without any worries.