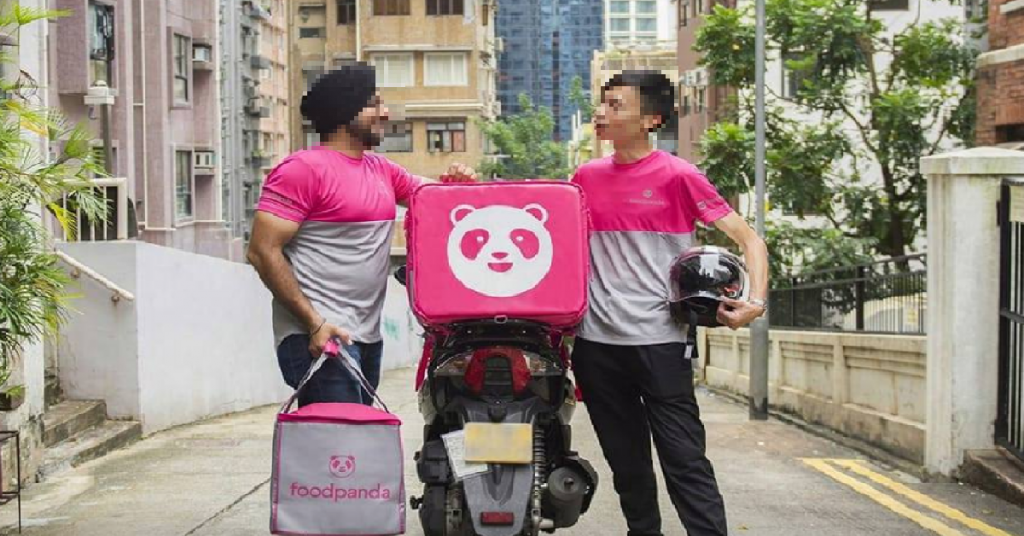 Facebook user Kenneth Ong, shared online how his girlfriend, Qiao, placed an order on Foodpanda and requested to pay cash on delivery.
When the deliveryman arrived with her order, he allegedly entered the apartment without permission and waited outside her rooom for money.
He then allegedy asked her whether she was wearing a bra.
Ong wrote that Qiao was stunned and told him (the deliveryman) to step back and wait for her to get the money.
But the man then allegedly followed her into her room and asked her how much to "go for a short time" after she warned him to not get closer.
Qiao then screamed at him to leave and he laughed his way out of her apartment.
Ong then wrote that he is displeased with Foodpanda's handling of the situation, saying that it was only after his third attempt reporting the matter to the compnay before he got a serious reply – the head of customer service calling to inform him the rider had been dismissed.
A Foodpanda spokesperson spoke to Mothership, saying: "We place the safety of our customers as a priority and take a zero tolerance stance on harassment in any form and have been investigating the matter. We have recommended that Mr Ong lodge a police report and will be offering our utmost support in investigations. The rider is currently blacklisted from working with us."
Ong revealed that Qiao has since moved out of the flat.
He added that she said she doesn't plan on using food delivery services again any time soon because she worries about peope knowing where she lives.
Ong wrote that although she isn't filing a police report, she is still traumatized by the experience.