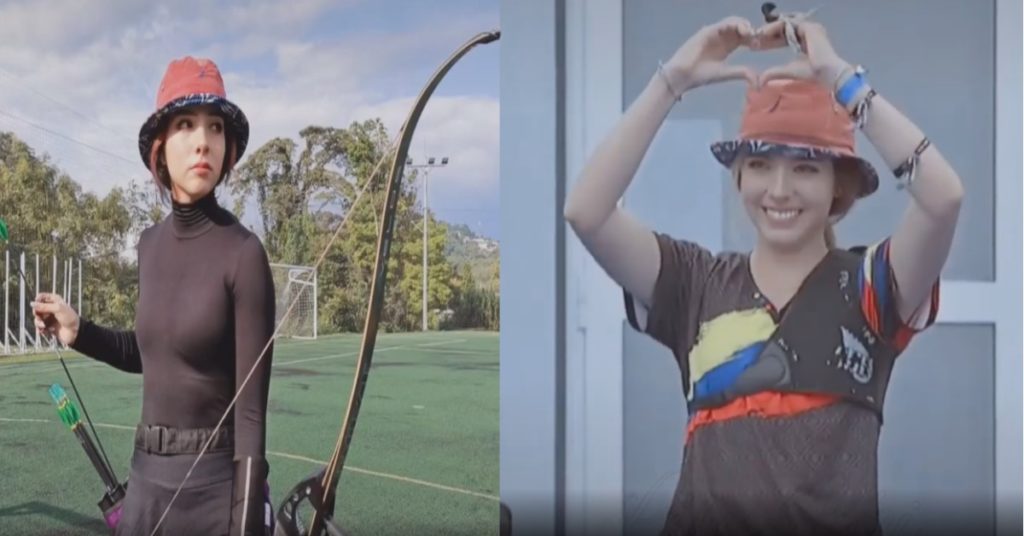 In the recent Tokyo Summer Olympics, there are many chiobu athletes participating in all categories of sports.
In a recent archery event, this CHIOBU SYT archer hailing from Colombia has caught the attention of many viewers for her sweet looks and cute disposition.
P.S. Her name is Valentina Acosta Giraldo
Check out the footage below, it will definitely melt your heart and make you want to pick up Archery.
Full video loading…
Image and Video Source: LiluLiki douyin.