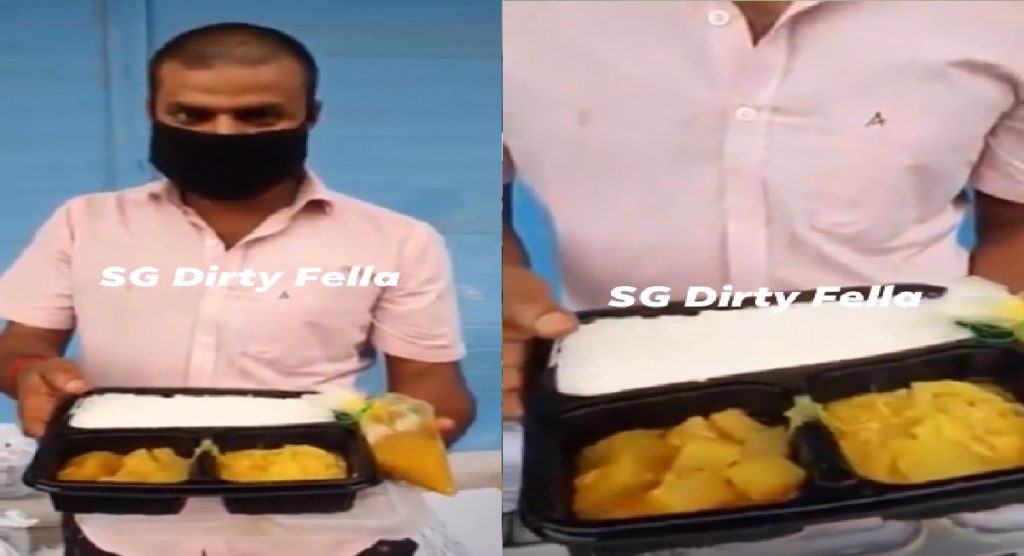 A recent video circulating online showing a foreign worker holding perfectly fine packet of food and complaining about the reasons on why he is unable to consume it.
He further comments that the food is not right, therefore he throws the food away all the time.
Sometimes in life, one should definitely be appreciative of what they are provided for. There are many unfortunate people in the world who would give up everything to eat such a meal. Treasure what you have.
VIDEO LOADING……..