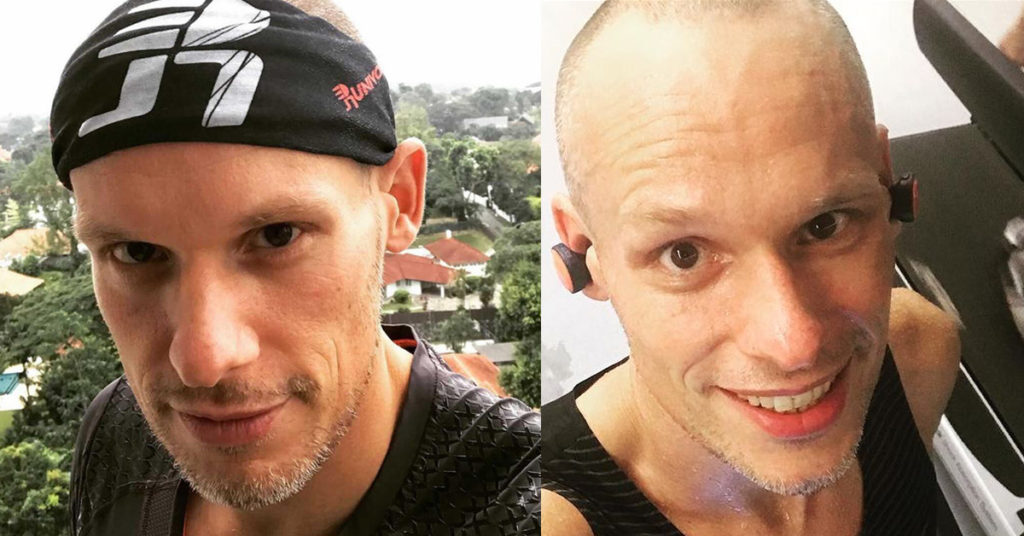 A foreign talent who is working in Singapore was found guilty of 10 charges. After he attacked a woman and detained her in his apartment at Farrer Road.
41-year-old Mitch Vanhille came from Belgian and he has been contesting the charges for the assault case since 2020.
The incident happened in 2018, he is accused of throwing household items at her, dragging her by the hair across the floor, dragging the woman out of bed to the floor.
Using a laptop to hit her, spit in her face, hit her legs by elbowing her and smashing the victim's face with a pair of jeans that contains a belt buckle and locking the woman on a balcony.
The case will continue on 30 September 2021.
For each charge of causing hurt that man could be jailed for a maximum of two years and/or fined $10,000.
For locking the woman up, he could be jailed up to a maximum of 3 years and/or fine.