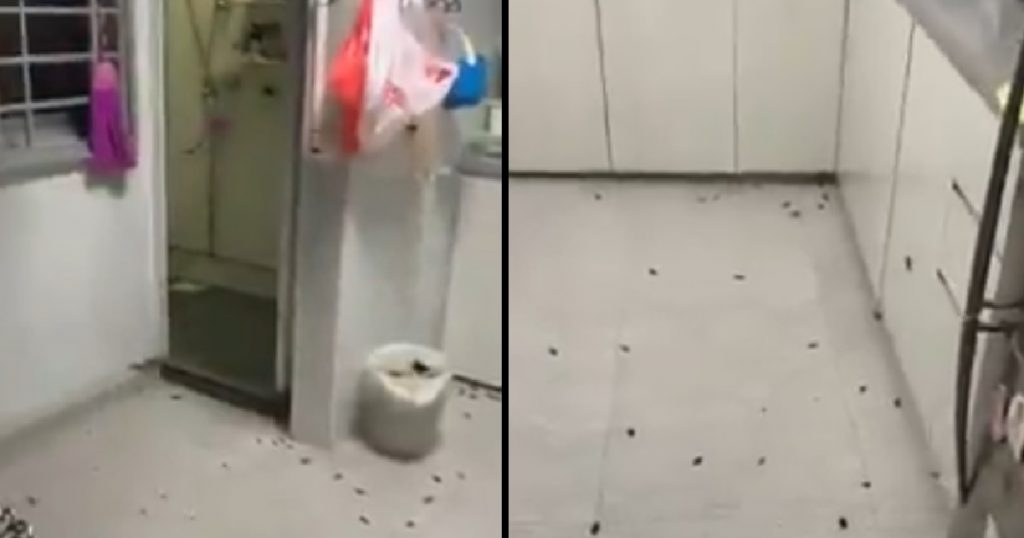 Notice to everyone, if your household receives a notice to that there will be fumigation done to kill the pest. Please tape up everything. WHY?
When the pest busters come and spray chemicals and fumes, the first thing pest will do is run away, for those that have an internal bin that leads straight down in your households, you need to tape up the sides of the openings!
Many think that it's safe when they stay at higher floors, well this is not true, the fumes travel up the rubbish chute and even a friend of mine who stayed at the last floor was affected.
The joke was that my friend did tape up the bin but the cockroaches came into the house via the windows during fumigation, during fumigation period it will be smart to spray a layer of pesticide at windows and tape up the windows as well!
The following is a video of such incidents.