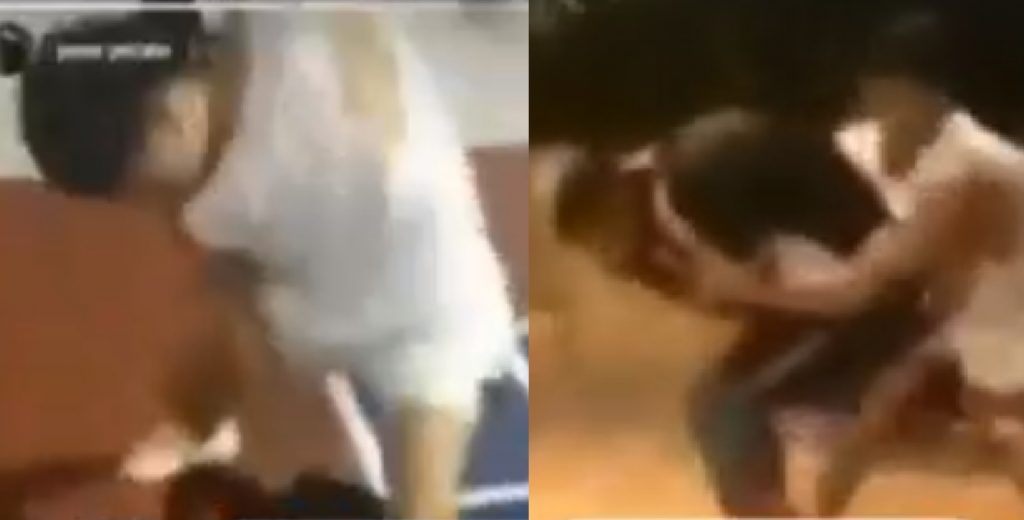 A video of a young punk assaulting a helpless boy is circulating on social media. From the video, a young punk in a white shirt was violently assaulting a helpless boy. He is seen throwing punches and kicking the helpless boy on his head.
The incident happened during the circuit breaker, the reason for the fight is unknown. The young punk behaviour is not acceptable. What right does he have to assault someone else like this?
Hopefully, the victim in the video is alright.
Video Loading…