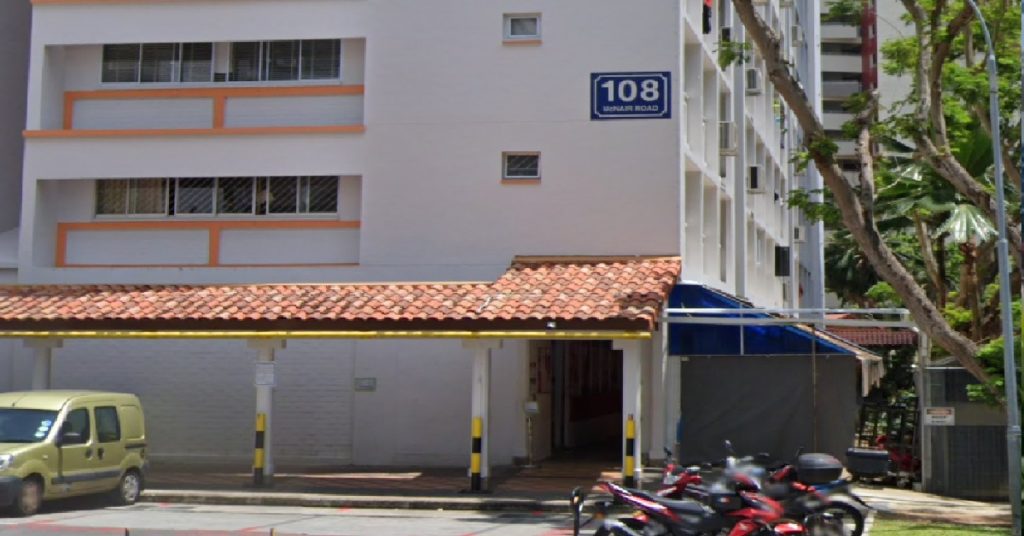 A 41-year-old man was arrested after allegedly chanting a gang slogan during a funeral at Block 114 McNair Road.
He was arrested for being a suspected member of an unlawful society on 23 September in a police operation conducted at the funeral.
Potential breaches of safe distancing measures were also observed by the police.
At the time of writing, police investigations are still ongoing.
Image source: Google Maps