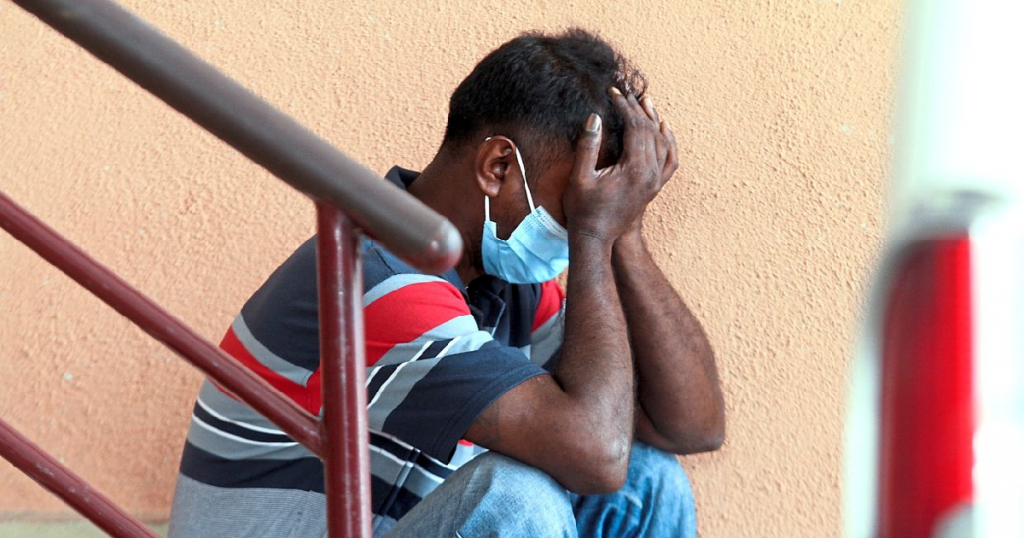 A seven-year-old boy died after he was accidentally stabbed on the chest by his 11-year-old cousin in an incident at Taman Cempaka Kampung Koh, Sitiawan, last Friday.
The seven-year-old was killed instantly after being stabbed in his chest during the 10.20pm incident Friday, when both their families were busy making preparations for Deepavali the next day.
The boy, the youngest of three siblings, was running towards his 11-year-old cousin sister, who lives next door,  when he bumped into the girl, who was holding a knife to cut a rope after being told by her mother to do so. The knife pierced him in the chest.
He was brought to the Seri Manjung Hospital where he was pronounced dead