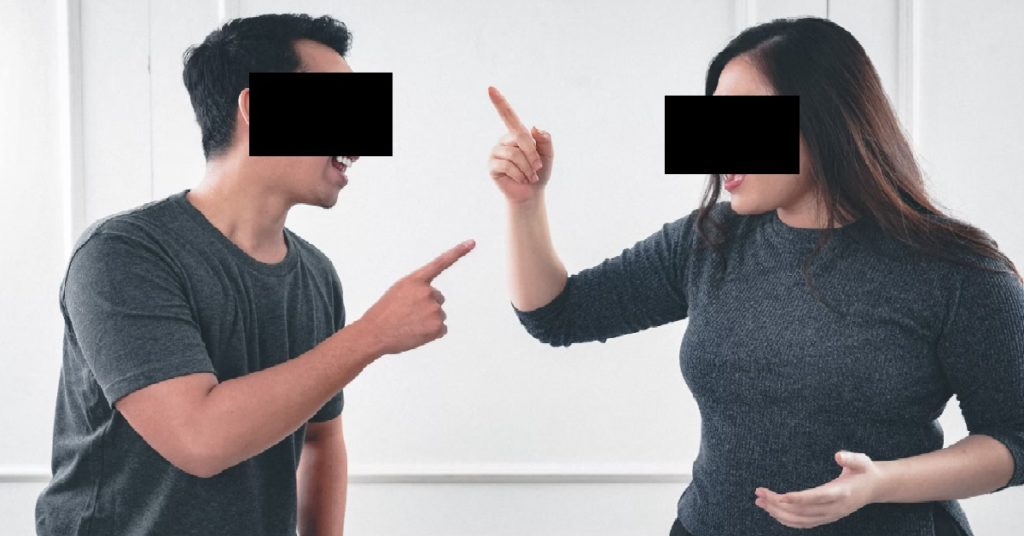 A netizen shared how she is thinking about breaking up with her boyfriend, whom she started dating about a week ago.
Here is the story:
"hi, I would like to keep anonymous tq.
so basically, i have a boyfriend and i just dated him last week.
before we were dating, we were best friend.
but recently, his sister said that my boyfriend have a rly bad temper and she also advise me to break up with him.
he also usually fight with his family alot and i am scared if next time, when me and my bf relationship is btr, he would treat me the way he treat his parents and family.
should i break up? pls i need advise"
Image source: Unsplash