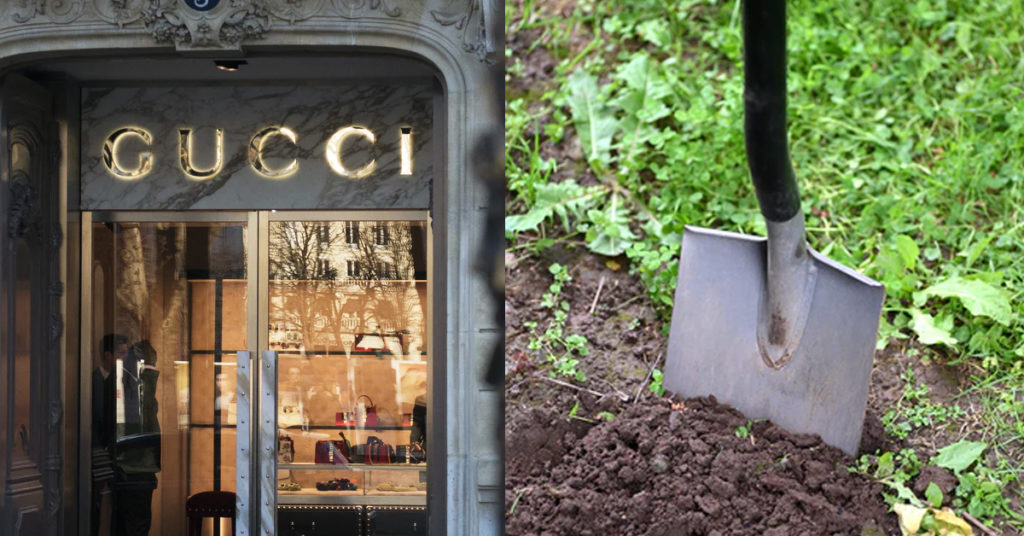 I need some advice. At age 37 my bf is only at the executive level. he earns around $4500 a month.
I expect him to earn around $15k a month for a director-level position. At his age, he should be a GM/Director by now but he is just a lowly legal counsel with low pay working for an SME business with little to no benefits.
Should I leave him? Should I look for something better for myself? I am a 23-year-old local Chinese. And I still feel that I have a future unlike him. I don't want to waste other opportunities for other men to provide me a better life.
FYI he took a year just save up for a Gucci Bag. How pathetic is that? We have been together for 5 years and I had not seen him get a promotion or increment since then. Girls and Guys please help. my BF is a local guy Chinese