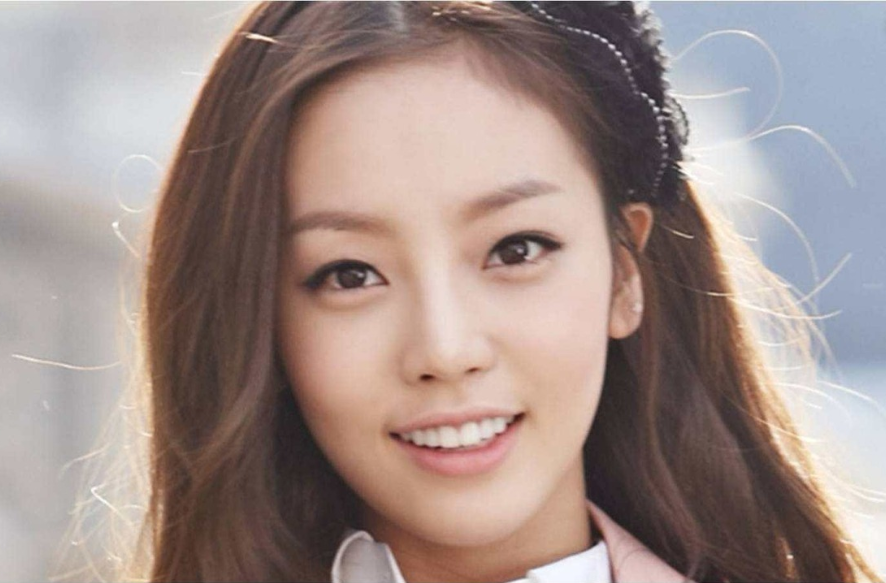 According to the Mirror.co.uk, the former member of Kara, (a popular K pop girl group) was found dead in her home earlier today.
Korean news reported that the 28-year-old was found dead in the morning.
In May, she tried to take her own life and ended up apologizing to her fans on Instagram.
Mirror.co.uk and allkpop.com have also confirmed her death.
Police investigations are ongoing.