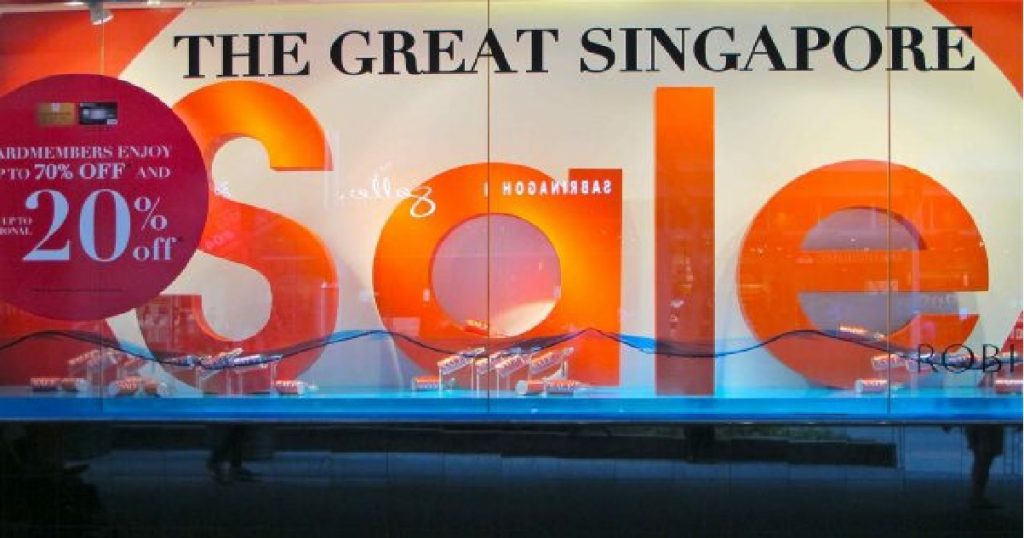 It is the time of the year where great deals are out for grab during the Great Singapore Sales. However, things might be a little bit different for Great Singapore Sales this year. As the event had been canceled by the organizers due to the COVID-19 pandemic.
The news was announced on the SRA website stating :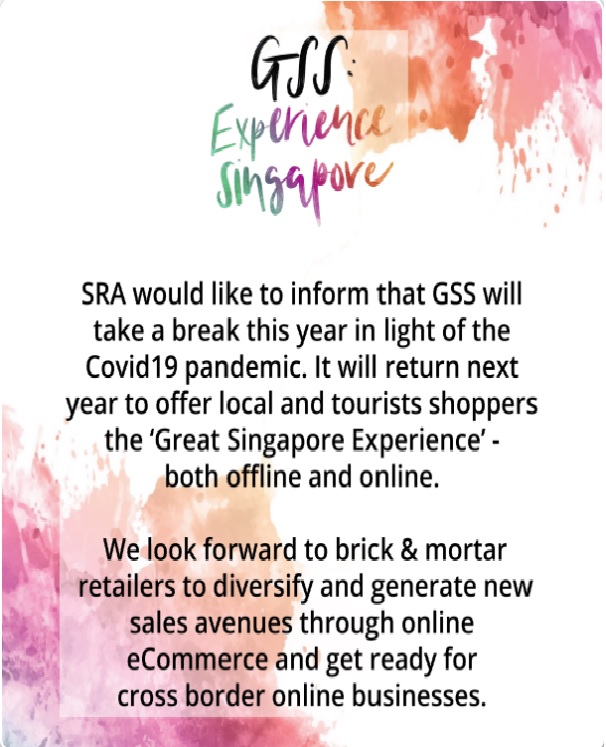 This is the first time in 26 years of history that the event will not carry out this year. Due to the recent travel ban, which have reduced the number of tourists visiting Singapore.
However, the yearly traditions will return next year to offer local and tourists shoppers the "GREAT SINGAPORE EXPERIENCE" both online and offline.