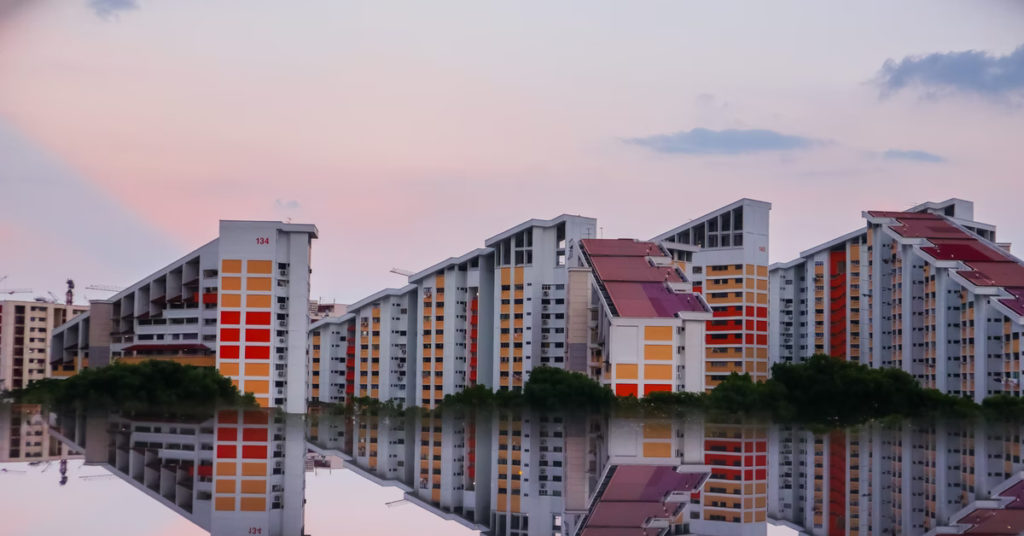 In October, about 950,000 HDB unit owners will get their quarterly GST Voucher – U-Save refunds.
In FY2021, the regular U-Save and U-Save Special Payment refunds will total S$460 million, assisting families with their household costs. This is part of the S$900 million Household Support Package proposed in Budget 2021, which is intended to help families through this moment in Singapore.
U-Save refunds generally cover three to four months of utility costs for those living in one and two-room HDB flats.
Regular U-Save reimbursements equal to roughly one or two months of utility costs for households with three or four bedrooms in HDB flats.
For more information, you can log in using your singpass at gstvoucher.gov.sg to get the details.