A video emerged online showing a guy selling coffee out of his bedroom window on the ground floor of a HDB unit at Pasir Ris.
The netizen who posted the video, @girlandbones on TikTok, captioned her video and asked "LOL what is happening?"
She said "I was wondering why were they queueing outside someone's window, looks like its just a bro selling coffee from his room casually."
She added "this is so cute, he has his own branding!"
The guy was apparently running his home based business out of his home.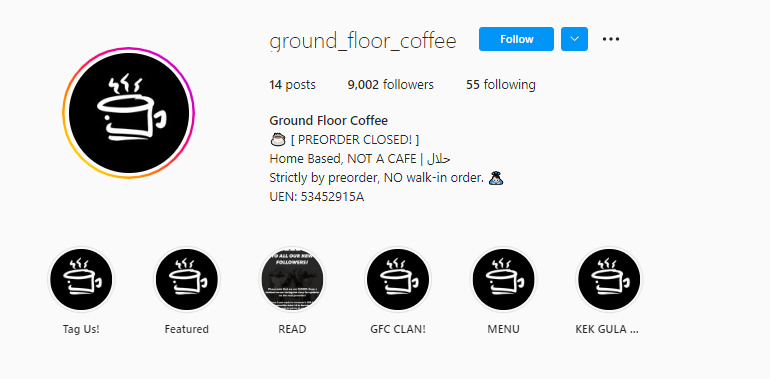 Netizens' comments
Everyone better go and try it and support ! Atleast this time make this couple happy who are working hard !
FULL VIDEO LOADING…