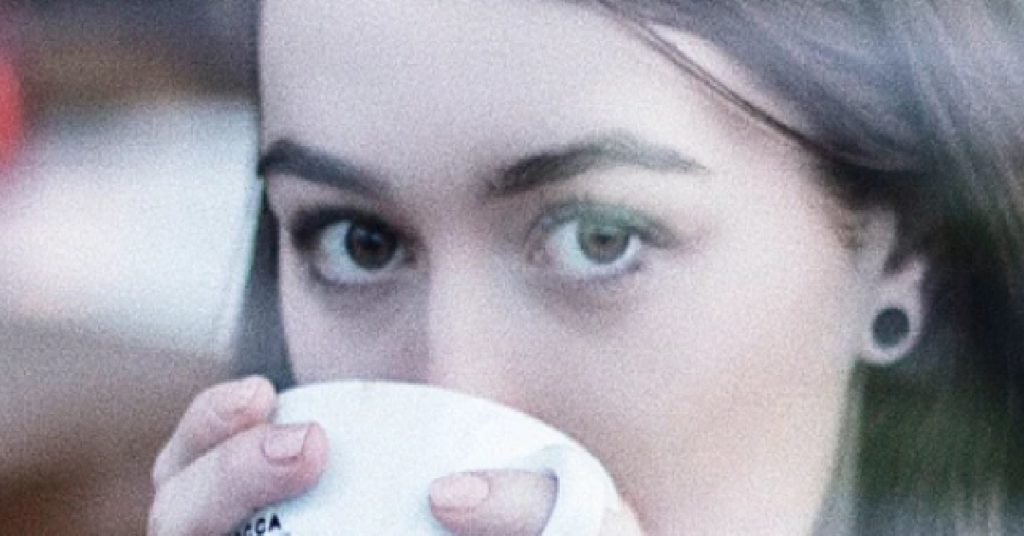 A netizen shared how he broke up with his girlfriend after 8 months and she's now dating a new guy.
He said that he has a tendency to throw his phone when he is angry, and he caught her staring at him which made him angry, so he then threw his phone.
Here is the story:
"So I got this ex. It's been like the 8th month since we dated.
But then like. After the break up. I got this habit of throwing my phone's when I'm mad or some shit.
It's like. Yes there's anger but I just can't control it.
But guess what ? She said her new boy's heart was too "precious " .
Then wtf am I for ? I dated you for 7 months. Full of chances. Why ? BECAUSE I F**KING LOVE YOU.
Then during school hours, she tend to stare a lot.
I got some time and talk to her why keep staring all.
Then I'm just so fed up to the point I can't face her no more. I threw my phone and other stuff.
What a monster have I become. Any tips ?"
Image source: Unsplash