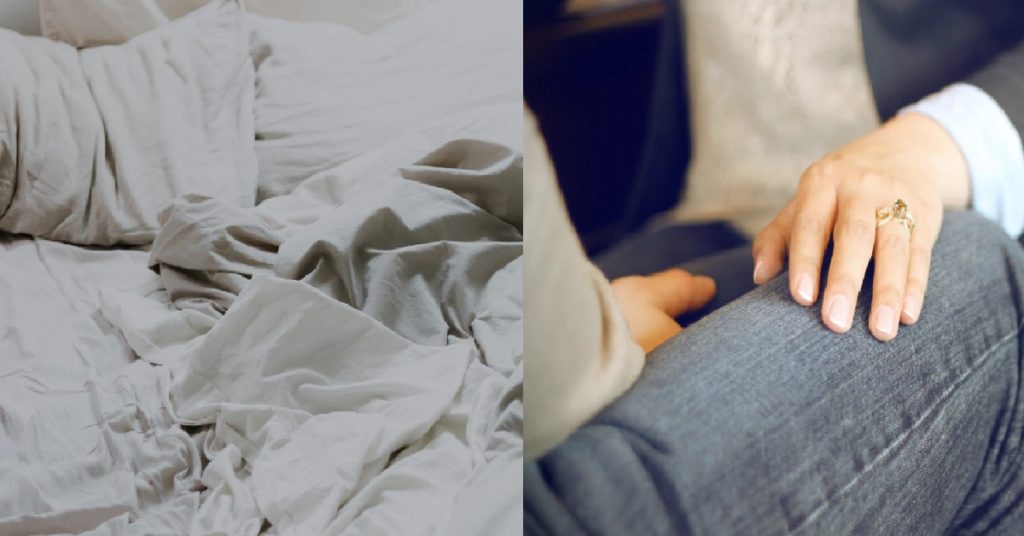 A 15-year-old boy shared how his girlfriend who is also 15, has been asking him to come and stay over at her place many times.
He shared that she keeps wanting to have s*x with him and keeps trying to touch his kkb.
Here is the story:
"Hi. Anonymous pls thanks
So basically, my gf has been asking me many times to hang out at her place for the night.
At first it was all good, we watched a movie and did usual normal stuff.
But then she started being all clingy and flirty and started trying to touch my di** she even said she wanted to have sex with me.
But the things is we r young…t000 young (15) what should I do, btw I don't want to break up"
Image source: Unsplash