non Finance, non loan, non property, non banking, non credit card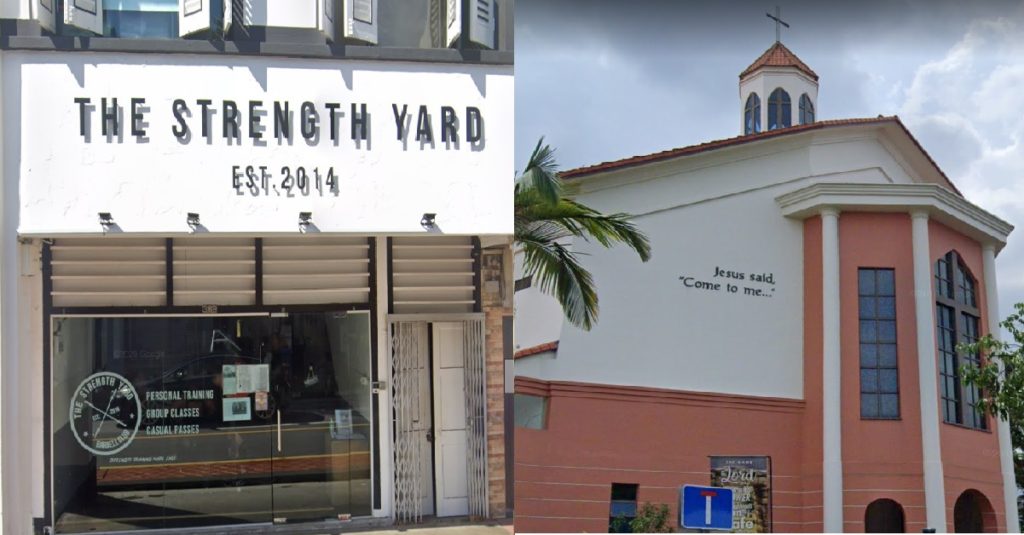 The Singapore Government has closed down high-risk locations such as Gyms to curb the spread of COVID-19.
With the country moving back to phase 2, locations such as places of worship, weddings and funerals, live performances and sporting events will have tighter COVID-19 restrictions.
Congregational worship services are capped at 250 people with no singing allowed. Wedding receptions up to 250 guests are allowed to continue with measures such as 50 people split per zone. All receptions with more than 50 people will require pre-event testing
A cap of 30 pax from 50 is imposed on funerals on the day of burial or cremation. Spectators will not be allowed on sporting events. Mass participation in sporting events will not be allowed.