non Finance, non loan, non property, non banking, non credit card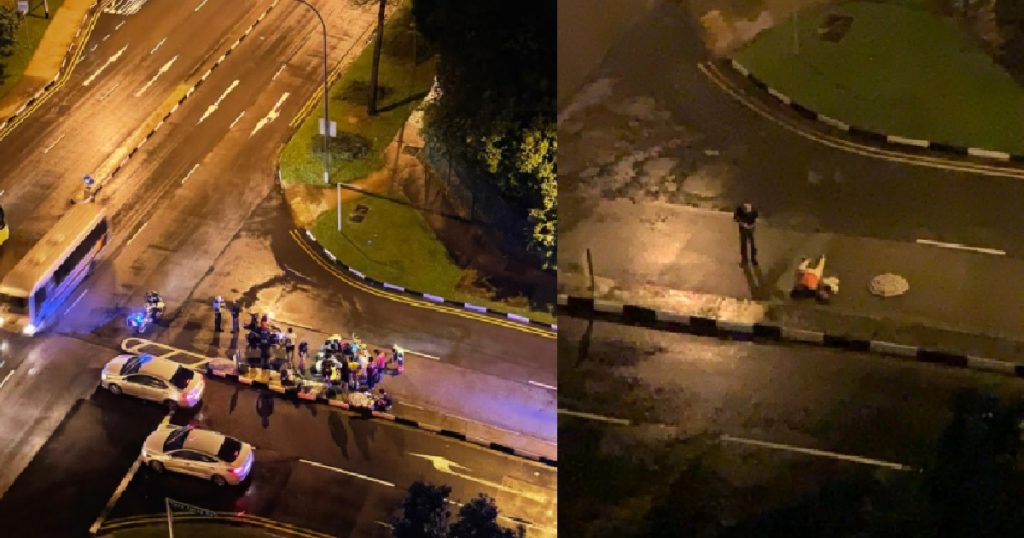 According to a Singapore uncensored reader, a hit and run incident happened just hours ago.
A pedestrian was hit by a vehicle along Yung Kuang Road. A pedestrian who saw the incident contacted the police.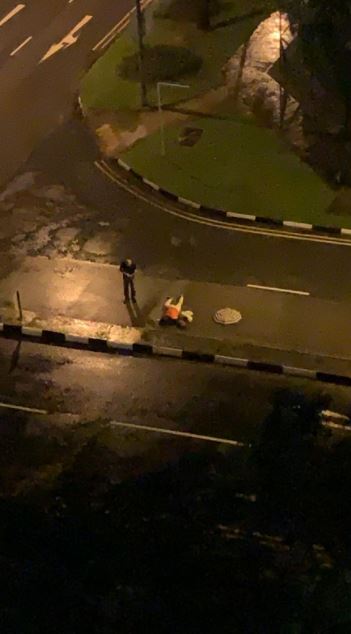 Residents at the location took the photo and said the vehicle speed off without stopping.
A crowd later gathered the area when the police arrived.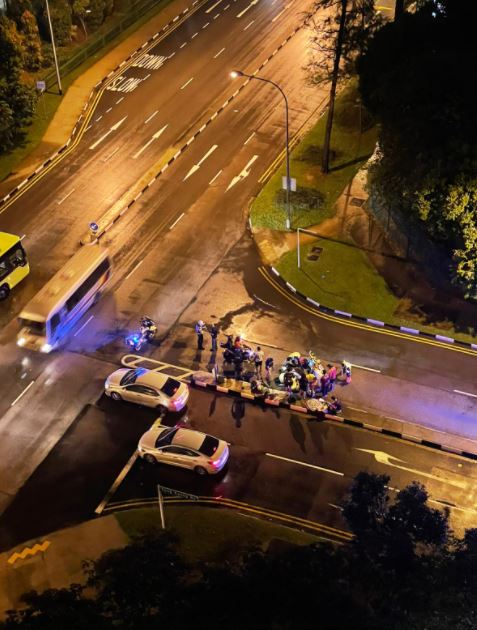 We have reached out to the local authorities to get more information. Developing news stay tuned