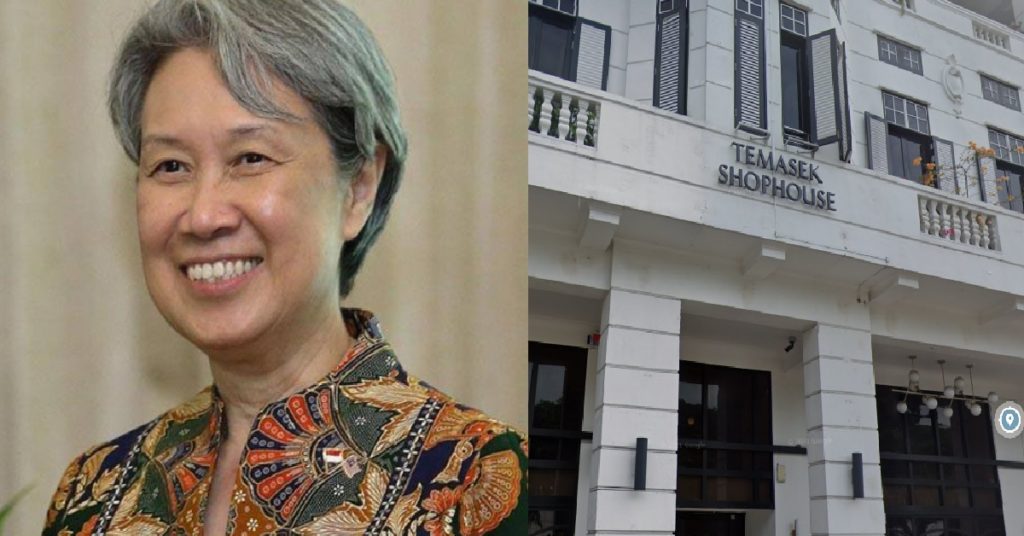 Ho Ching, the wife of Prime Minister Lee Hsien Loong, will be appointed as the director of Temasek Trust today (1 October).
She also stepped down from her previous role as CEO of Temasek Holdings.
Temasek trust also added that Ho will be their board's chairman from 1 April 2022, succeeding S Dhanabalan, who has been the chairman since 2015, but will remain on the board as "Chairman Emeritus".
Ho remarked that she was honoured to join the board and that she was very pleased that Dhanabalan would stay on as Chairman Emeritus.
Images source: Temasek Facebook and Google Maps