It can be incredibly frustrating when your neighbours are irresponsible when it comes to rubbish dumping. Not only can it be unsightly, but it can also be a health and safety hazard. 
Creepy crawlies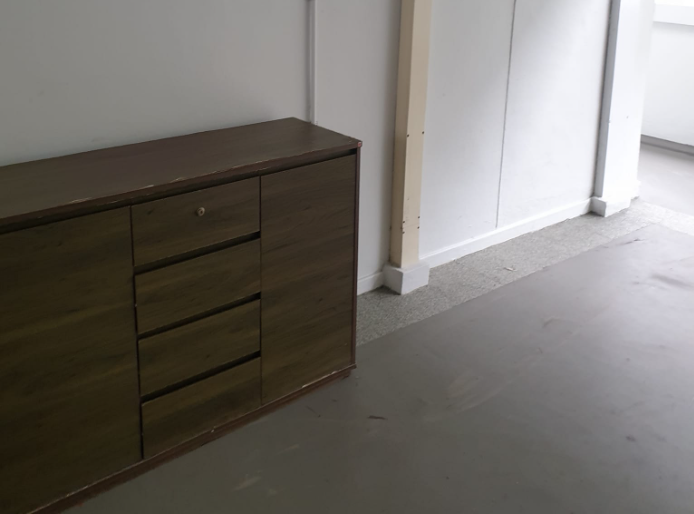 Unfortunately, some neighbours don't take their responsibility to properly dispose of their rubbish seriously, which can leave you feeling powerless and frustrated.
The netizen who posted the photos said:
"Seeking advice on how to deal with irresponsible neighbours who left bug infested furniture items at lift lobby. These bugs then crawl into my unit. We left a note but the same neighbor did it again…Or rather thrice. Complained to town council but no effective action other than pasting poster saying it's illegal to dump items."
Here are what netizens think:
Lodge a report in one service. Reason fire hazard
I hardly heard efficient TC nowadays, But rather taking things at their own pace and don't care attitude. I've stopped calling TC for advise. After all, 90% of the time they're not helpful at all
Did they just left it there? Maybe they have called TC, and waiting for them to collect these items.
Talk to RC leader n get Blk Ambassador to talk to him first.
It's possible that they booked the bulk removal service by TC and were told to leave the items there for the workers to clear.
very unlikely anything can be done. if there is proof, can try scdf to issue fine for fire safety
I Am at Choa Chu Kang, called town council, advised me will be cleared heavy item within two days, ok.
A bit contradicting if it is illegal to dump, why they(TC) not taking action? Is like slapping own face like that. Cannot say don't know who dump since you can be the witness of who the culprit is.