non Finance, non loan, non property, non banking, non credit card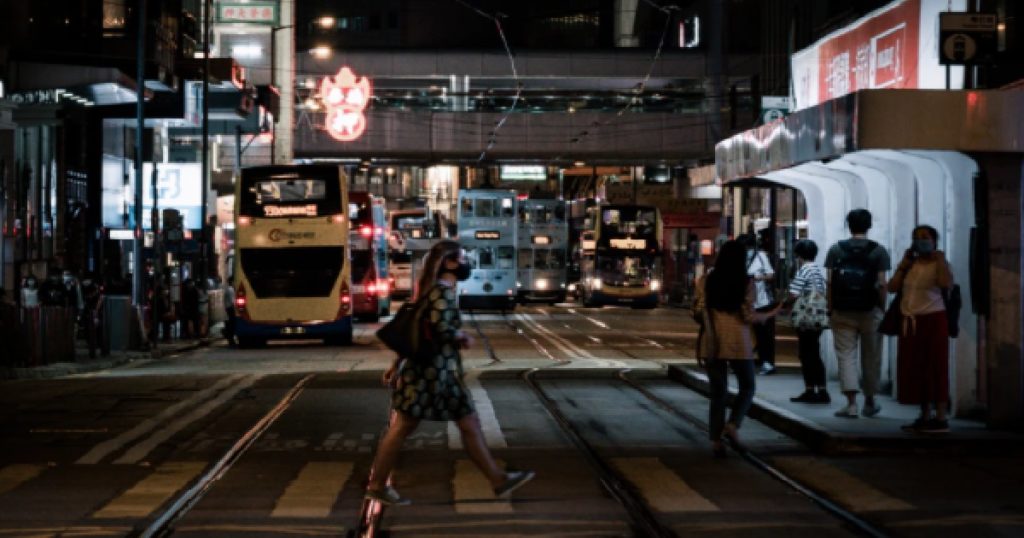 Reports coming out of Hong Kong indicated that the country is seeing their first case of an untraceable mutant Covid-19 variant, N501Y.
Hong Kong's Centre for Health Protection (CHP) said in a statement that a 39-year-old maid and a 10-month-old baby girl who lived with her in the Tung Chung residential building, have contracted the mutant strain of novel coronavirus.
The variant is highly transmissible and all asymptomatic residents of the building are to be put under compulsory quarantine, as well as compulsory Covid-19 tests.
Ronald Lam, the controller of the CHP, said that the source of the infection is unknown, and that the N501Y variant was first found in South Africa, and a mutation E484K, which could help the pathogen become resistant to vaccines and antibody treatments.
The entire building has since been put into lockdown.
Flights from Nepal have since been banned by Hong Kong.
The news comes in the wake of Singapore's impending travel bubble with Hong Kong due to commence on 26 May, with travel tickets having been snapped out quickly.
Image source: Unsplash