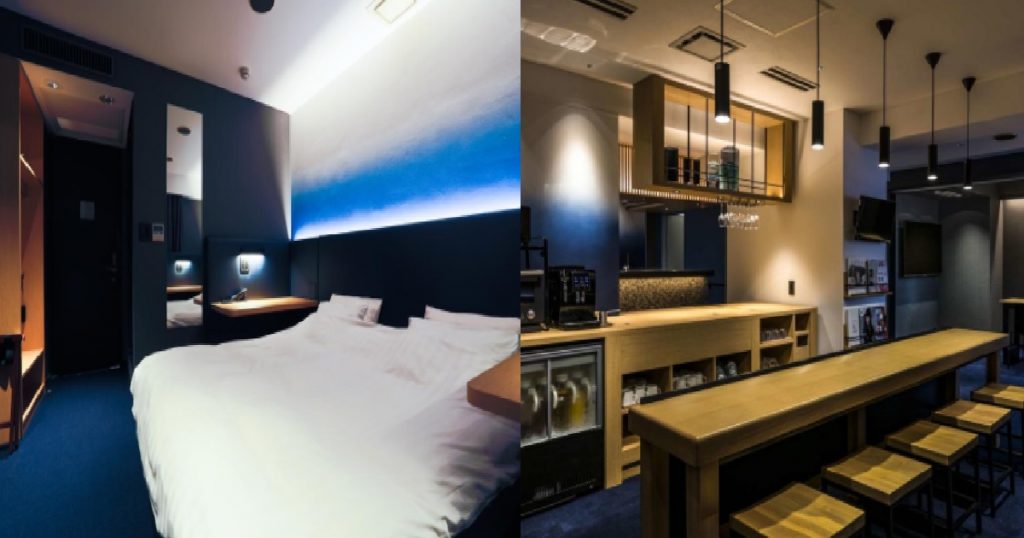 Hotel New Shohei, a two-star hotel, is offering free stays in return for one social media post per guest.
The hotel is a three minute walk from the Yoysuya Station in Shinjuku.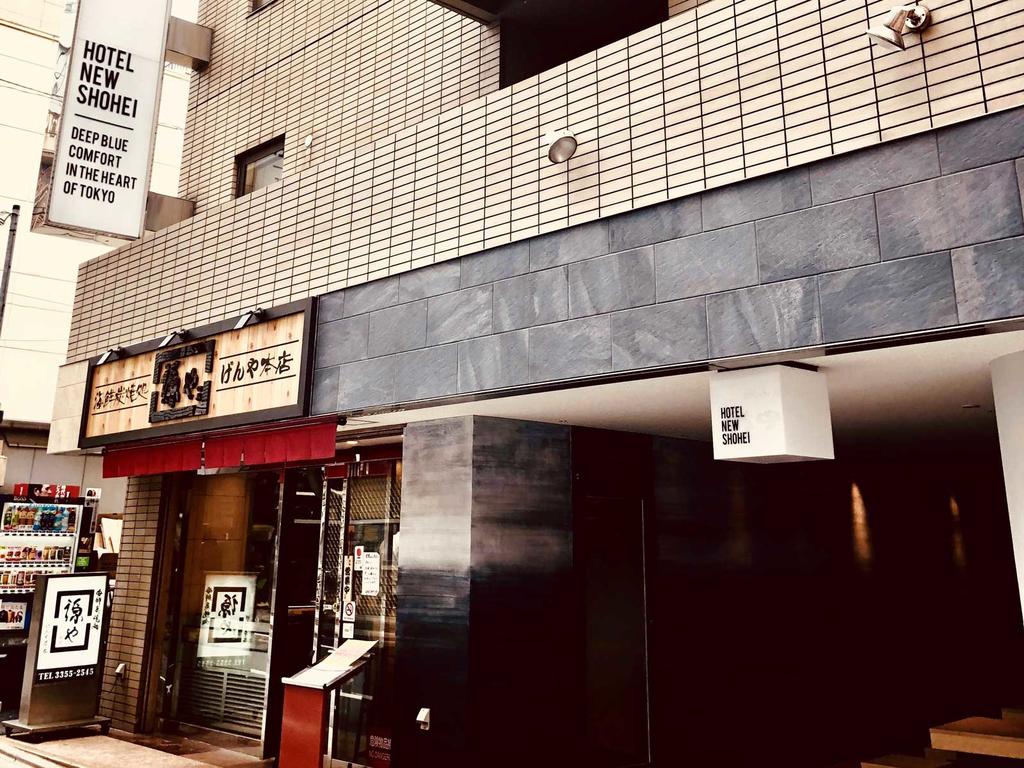 The hotel has 30 rooms, 26 of which are catered for solo guests.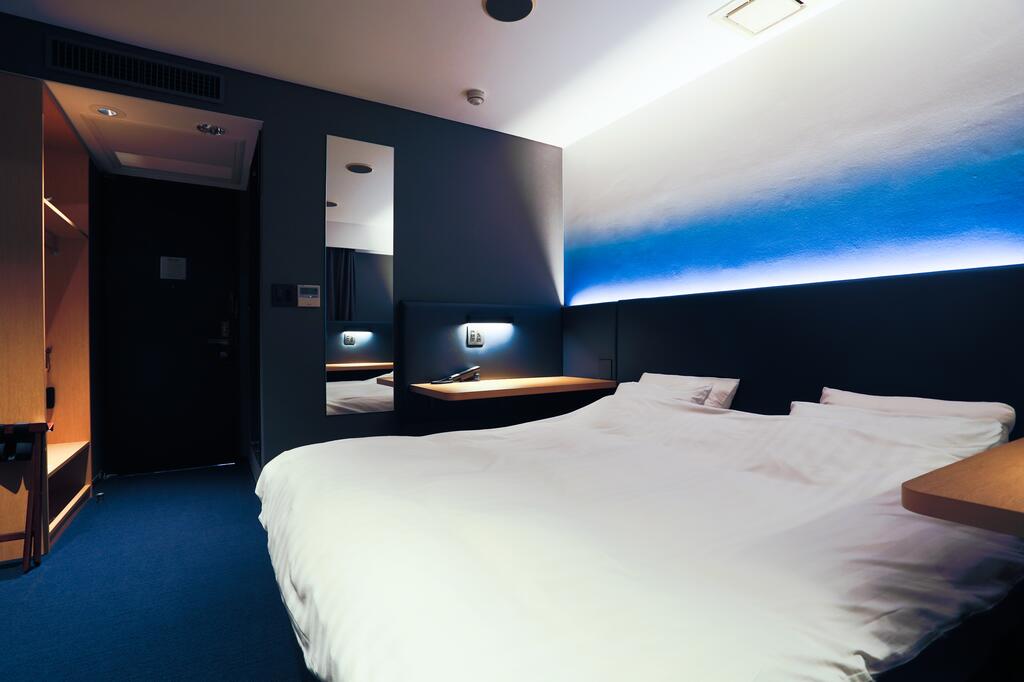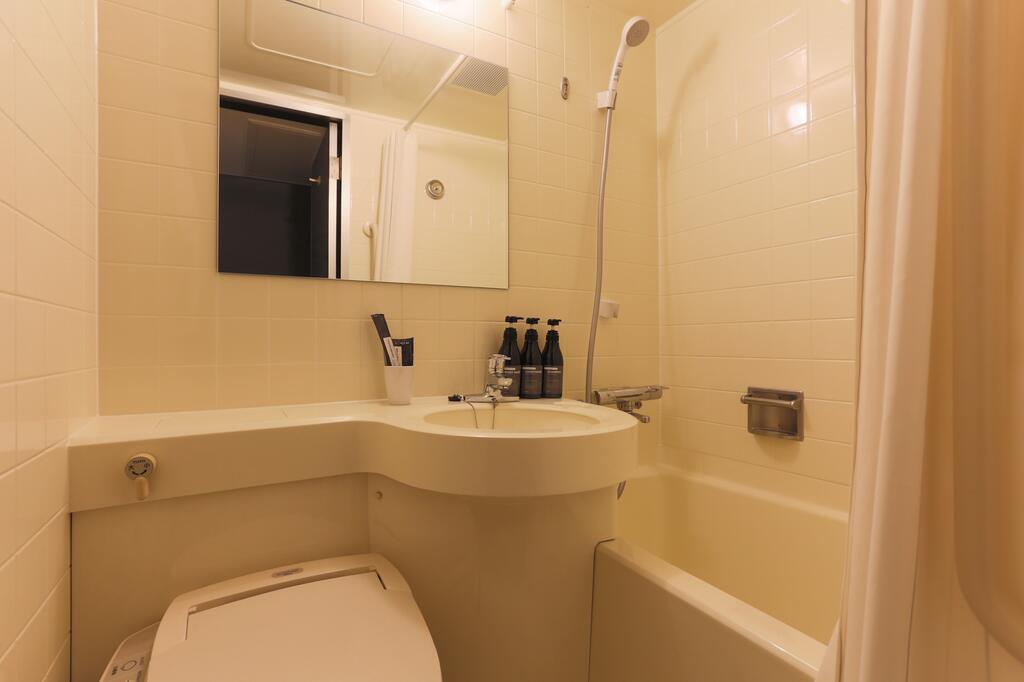 In order to qualify for the free stay promotion, all guests have to do is write about their stay at the hotel on their social media accounts and attach a picture, and there are no limitations to the content as well as the word count.
You can also upload the posts after you've completed your stay there.
However, the free stay is only limited to single rooms and guests who are visiting alone; it is also only available on weekdays.
Simply quote (free stay campaign) when making your reservation over the phone.
Additionally, you get complimentary coffee, fruit juice, alcoholic drinks and even mackerel sashimi.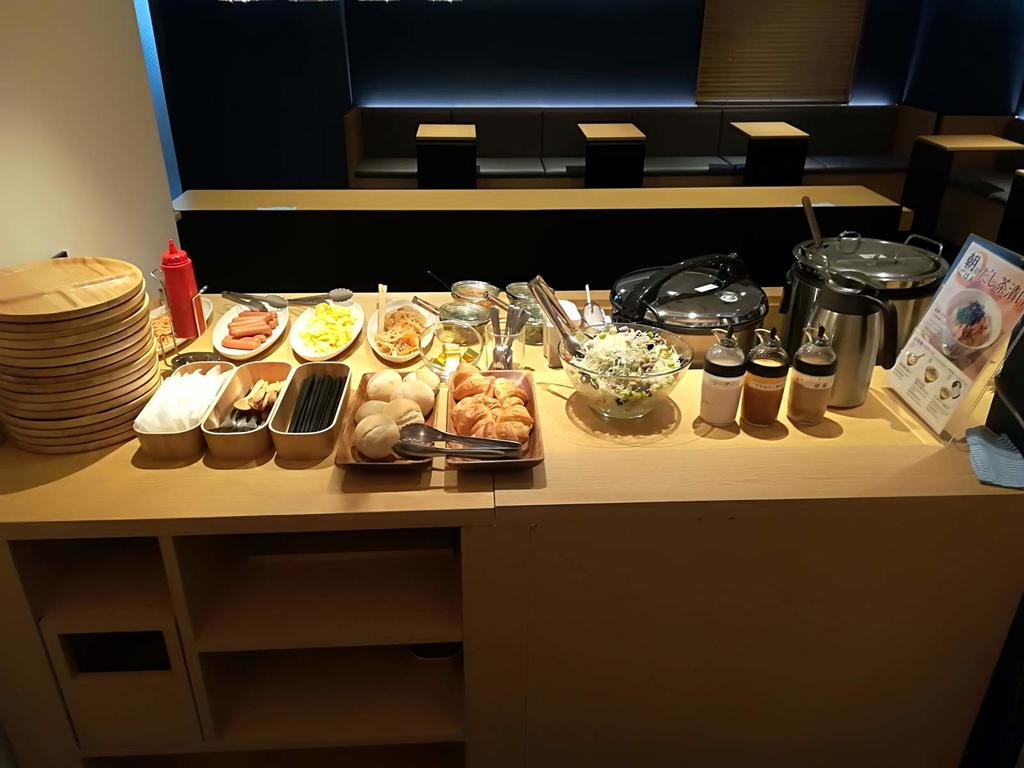 Business at the hotel crumbled due to the Covid-19 pandemic and there were even days when the hotel had zero guests; so they thought if the hotel was going to be empty, might as wll let more people know about the hotel.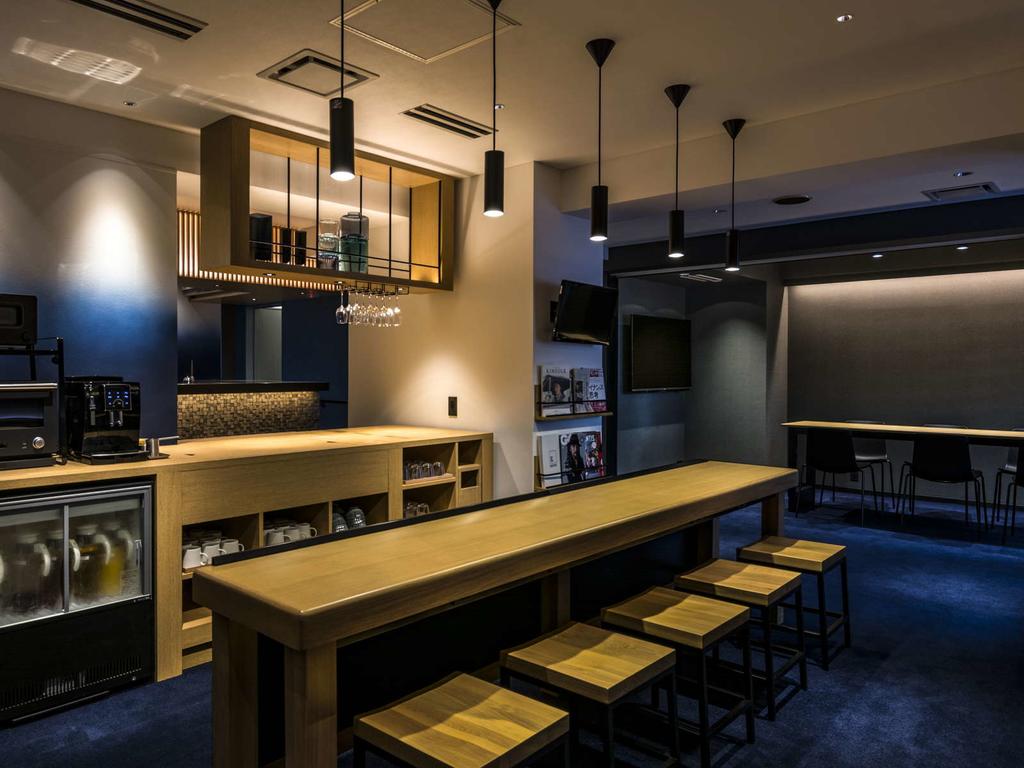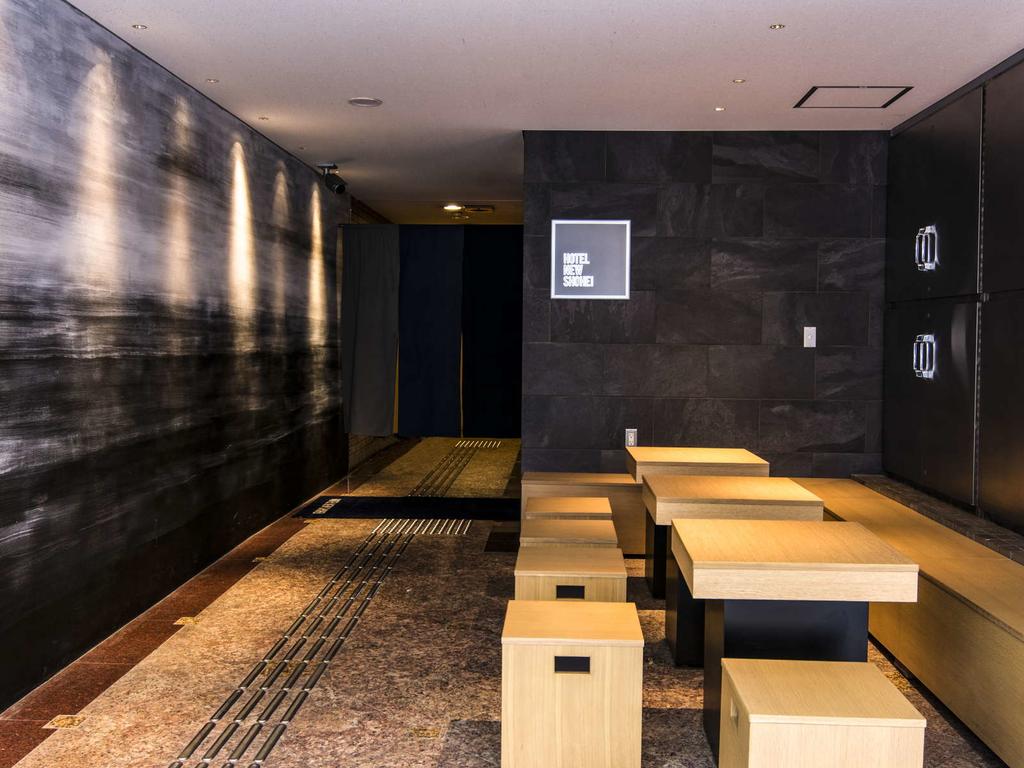 They also assured potential customers that they take precautions in maintaining the safety of the hotel, sanitising the rooms after each guest has left.