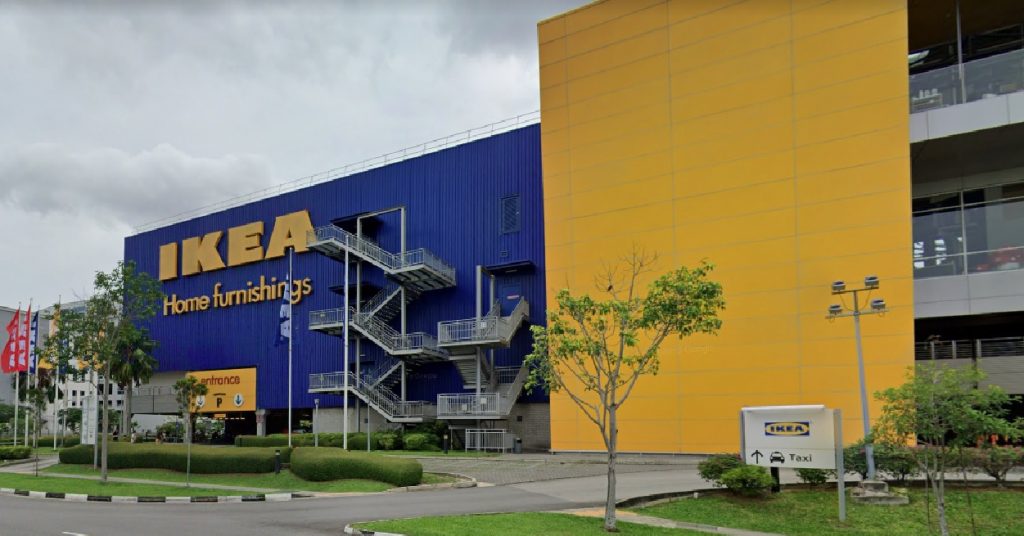 Following the announcement of opening a new store at JEM Jurong East next year, IKEA Singapore has organised an online sales starting from 01 Jun 2020 to 31 Jul 2020. Shoppers will get up to 50% off across 500 items which includes kitchenware, furniture, storage shelves and toys.
For those who are looking to upgrade some of your household items such as sofa here is your chance. A brand new 3 seater sofa is going for as cheap as $243.

Almost all kitchen items are all selling below $10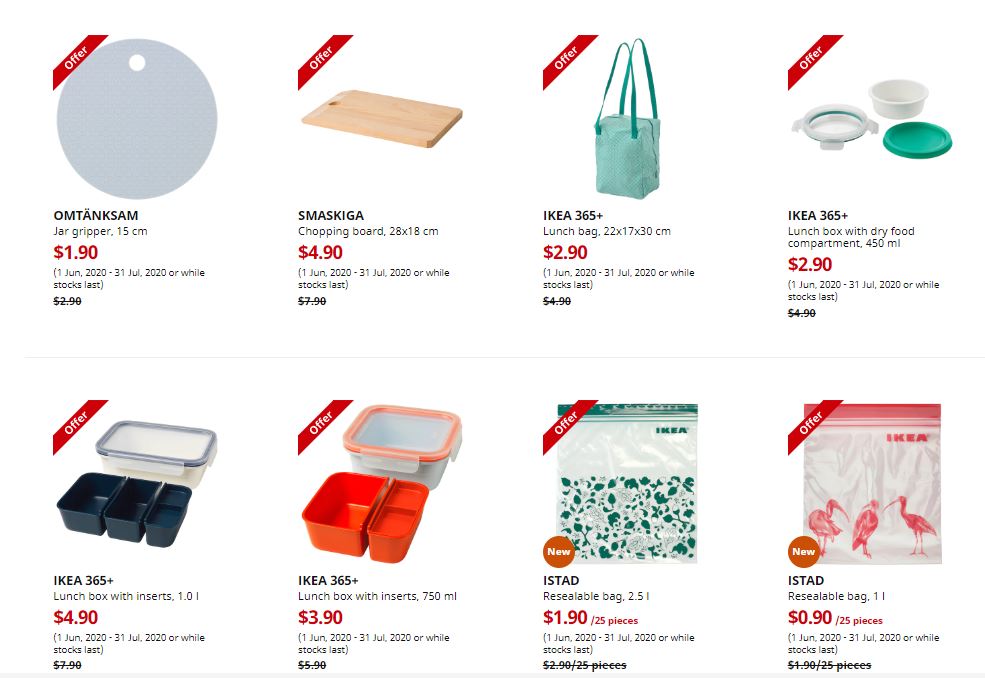 For parents who are looking to get soft for the kids, IKEA offers soft toys sales at an affordable price as well.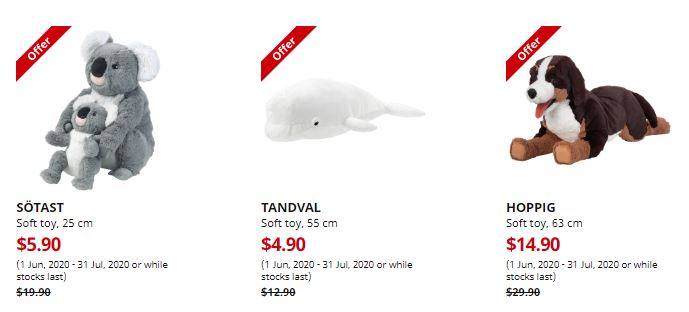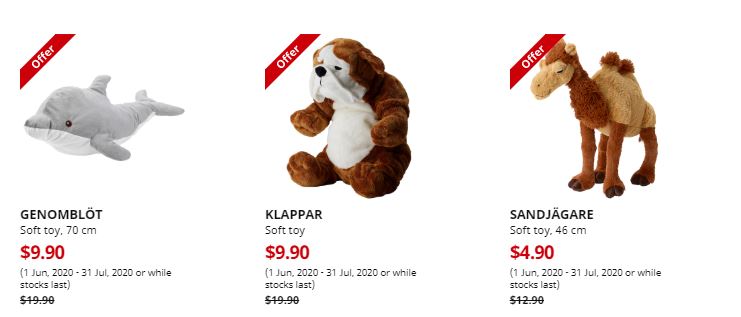 Delivery Service
Customer is able to opt-in for $10 parcel delivery option if the items weigh under 24kg. For items weighing more than 24kg truck delivery is available for the price of $49 (Usual Price $70). However, as Singapore is moving into phase one of re-opening, non-essential delivery trips is not allowed.