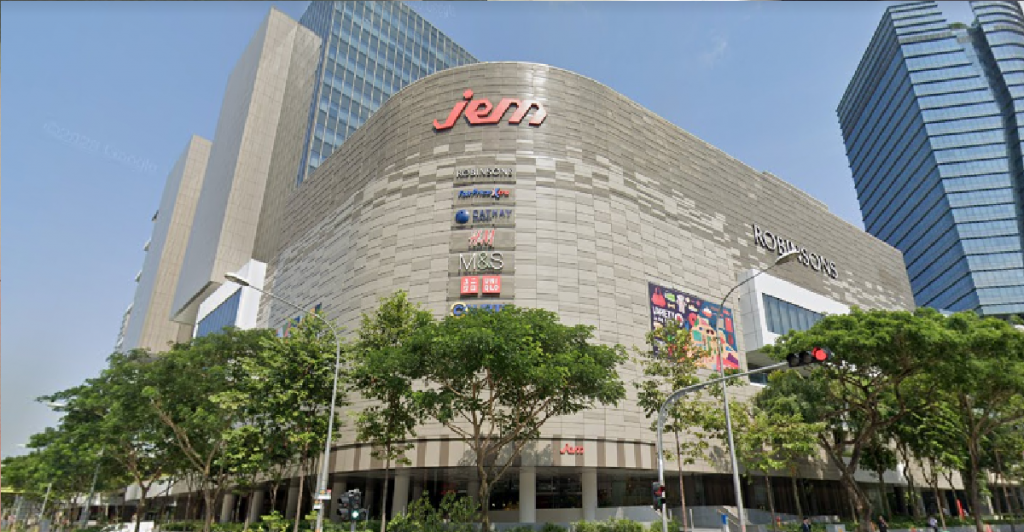 Ikea announced today that the new Ikea store will open next year. The outlet would take up 6500sqm across there floors. They will be taking over the space which was vacated by Robinsons last week.
"This store will bring us closer to millions of customers," said Jaap Doornbos, Ikea retail director for Singapore & Vietnam. "This will be the first time we are establishing a smaller Ikea store format as a tenant within a shopping centre in this region."
This outlet will be Ikea's third stall in Singapore. But there will not be an in-house playground nor a warehouse on its premises. But good news for Singaporeans, Ikea's restaurant will still be offering its popular Swedish meatballs, fried chicken wings and seafood at their JEM outlet.