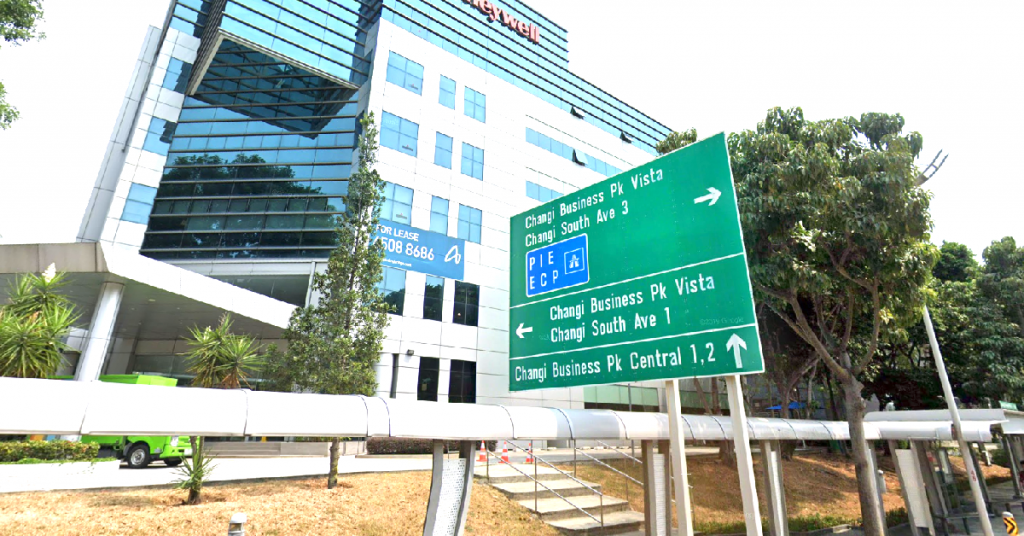 A recent post on the Hardwarezone forum stated that there are close to 650,000 Indians in Singapore.
The post was shared by user BeHappyLo which shared a link to the India Ministry of External Affairs which stated the population of overseas Indians per country.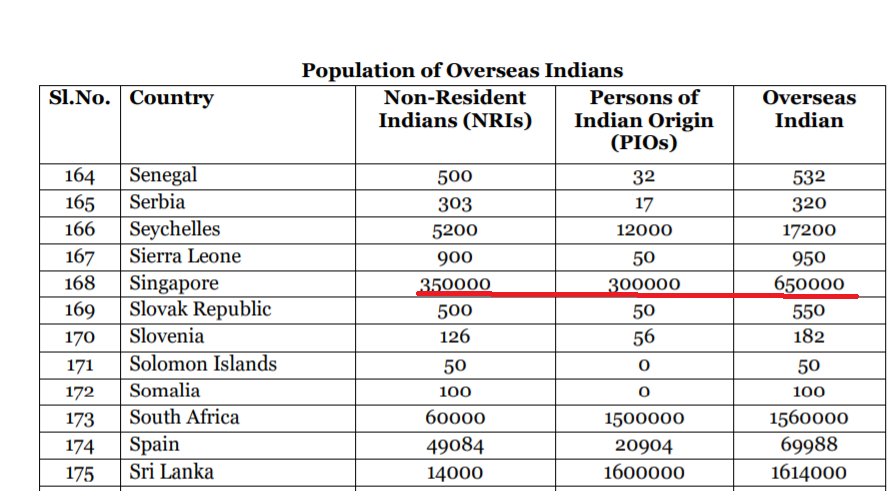 A quick look at Singapore would reveal a whopping 650,000 Indians who are in Singapore at the moment.