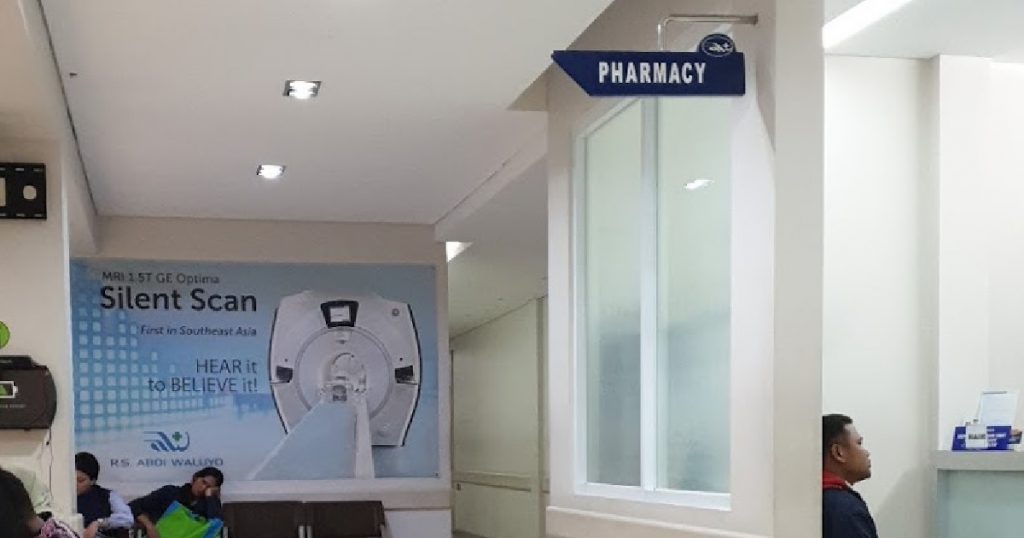 An Indonesia Instagram user hanzdays is offering Indonesian residents forged COVID-19 Test certificates for $60.
Doctor and social media influencer Tirta Mandira Hudhi posted a screenshot of the post uploaded by Instagram user @hanzdays showing evidence of people profiteering from the pandemic disaster.
Instagram User has gone private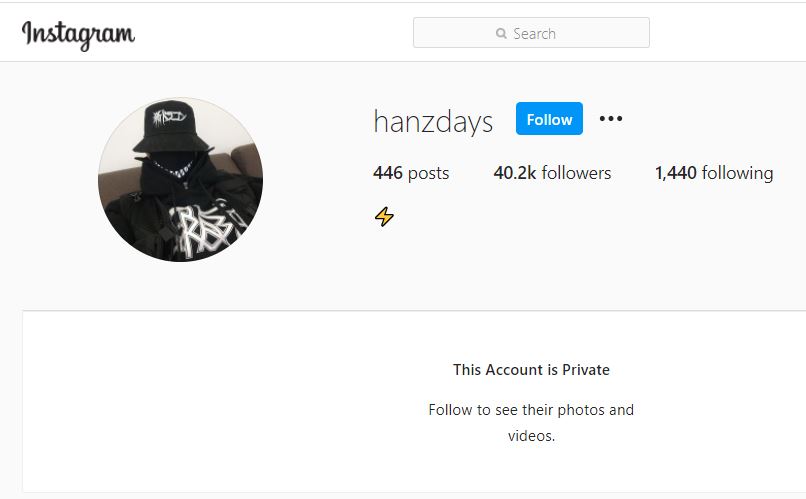 To prevent more fake certificates to be issued from criminals, companies will be issuing QR codes to all certificates in all future test result, through which the original result could be accessed from the company's database by scanning the code.