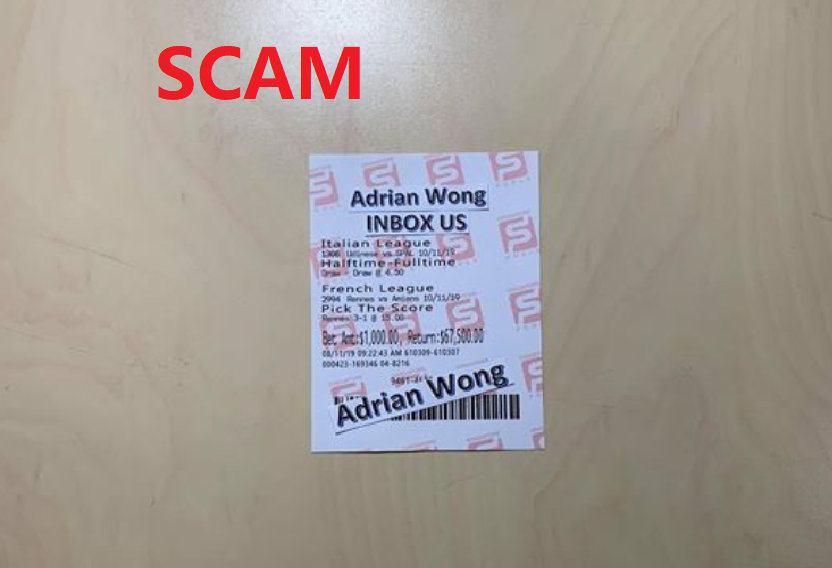 There has been a lot of Facebook advertisement claiming to have insider info on soccer bets and guarantee a win.
But as it turns out, the scammer will first ask for a payment of up to $900. The scammers claim that
"dont worry, pay half($450) first, after you win then pay another half"
Please don't be gullible or a bodoh. If they really have such insider info why would they need to collect $450 deposit?
Sharing is caring? Come on don't be stupid.
Greed kills
The following photos are all photoshop to reflect winnings.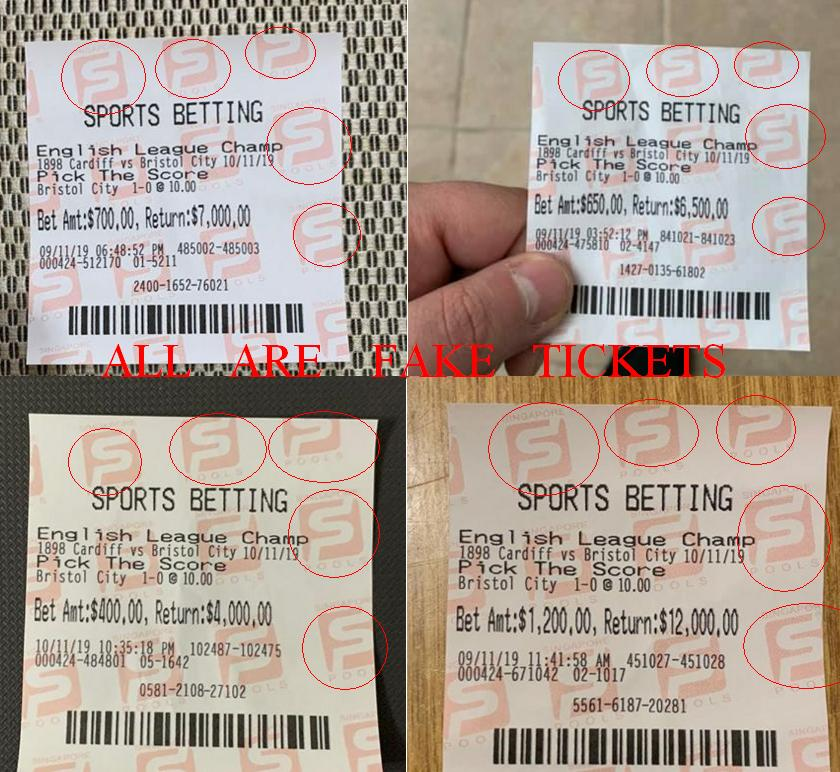 These are Cloned Facebook accounts posted the FAKE Winning tickets are trying to pretend as customers who "WON" so others victims will have the assurance to buy from him.