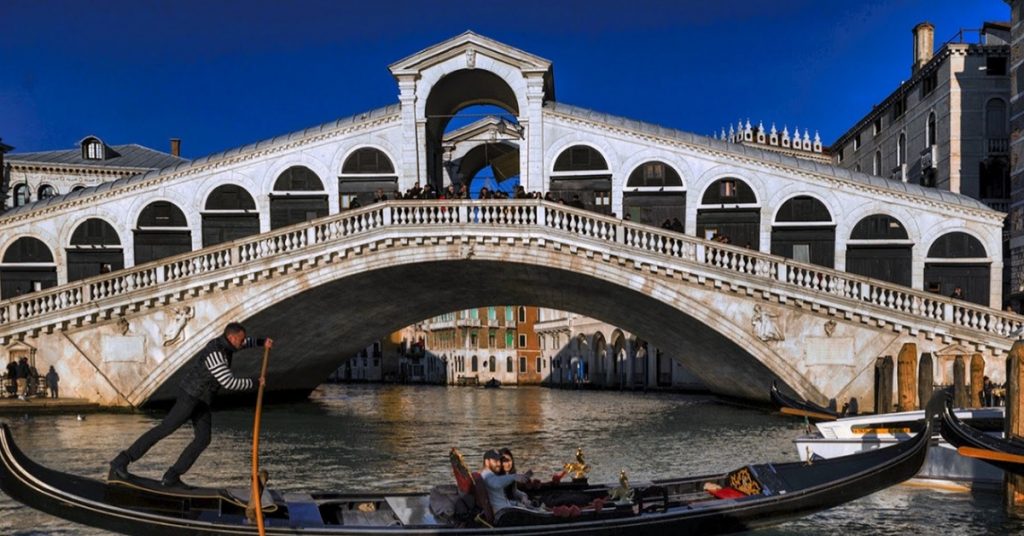 Italy will reopen the border from the 3rd of next month to allow tourists to enter while cancelling the 14-day mandatory isolation measures.
Italy has "gave up" money is more important?
Italy's Prime Minister said in a televised speech that the gym, swimming pool and sports centre will be allowed to reopen from the 25th of this month, theatres will be able to reopen from the 15th of the following month.
He said that despite knowing the risks of deregulation and confirmed cases may pick up, everyone must accept this fact and gradually restart business activities, otherwise the Italian economy will be difficult to recover.
Currently, Italy still has daily death numbers in the hundreds and as of yesterday, there were 875 cases.
Italy Daily Cases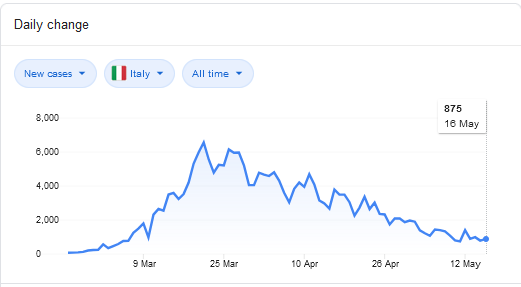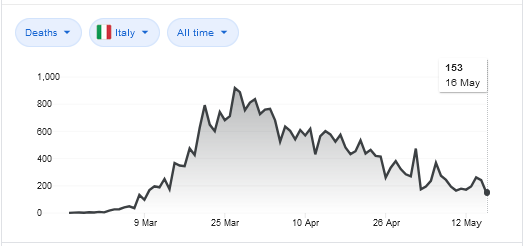 Italy has implemented lockdown measures since the beginning of March. Except for work and medical reasons, all travellers are not allowed to enter Italy. Most local business activities are suspended. However, with the gradual improvement of the epidemic situation, the government allows companies to gradually resume operations from tomorrow (18th), including restaurants, bars, barbers, etc. Locals can also visit friends who live in the same area, but cannot hold large parties.
According to statistics from Johns Hopkins University in the United States, since the outbreak of the disease in Italy, more than 224,000 people have been infected, and more than 31,000 people have died.