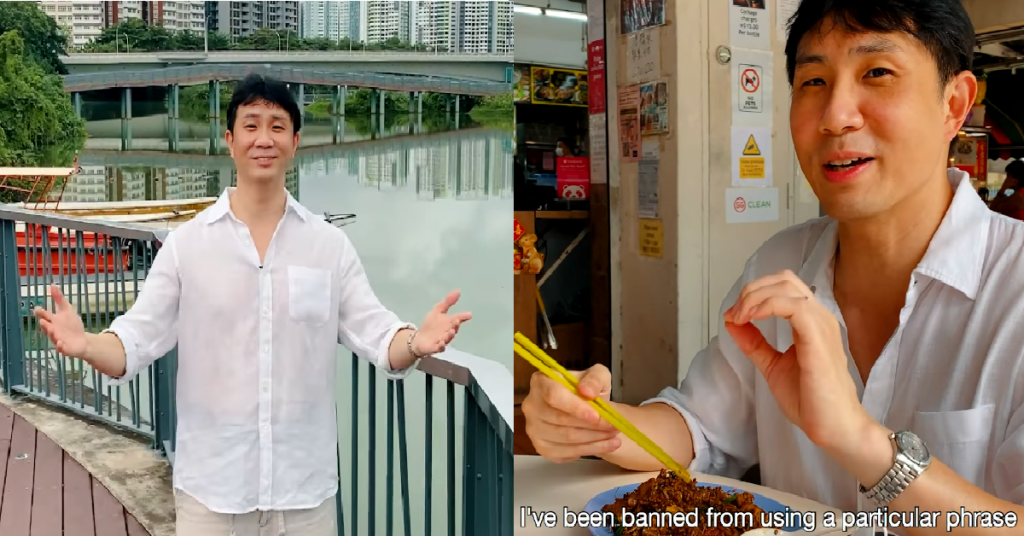 The Workers' Party (WP)'s Jamus Lim shared that he was banned from "using a particular phrase in his expressions" in a Sengkang tour video by Tatler Singapore.
Lim took Tatler on a tour of Sengkang, highlighting five features of his ward, which included Sengkang Riverside Park, Anchorvale Cove, a vending machine cafe, Anchorvale community club, and Armenian Street Char Kway Teow.
Lim was seen eating a plate of Char Kway Teow in the video, as he said (tongue in cheek) that: "Well, obviously Char Kway Teow is characterised a lot by the presence of certain kinds of shellfish. I've been banned from using a particular phrase in my expressions."
That means cockles lor!
You can watch the full video below: