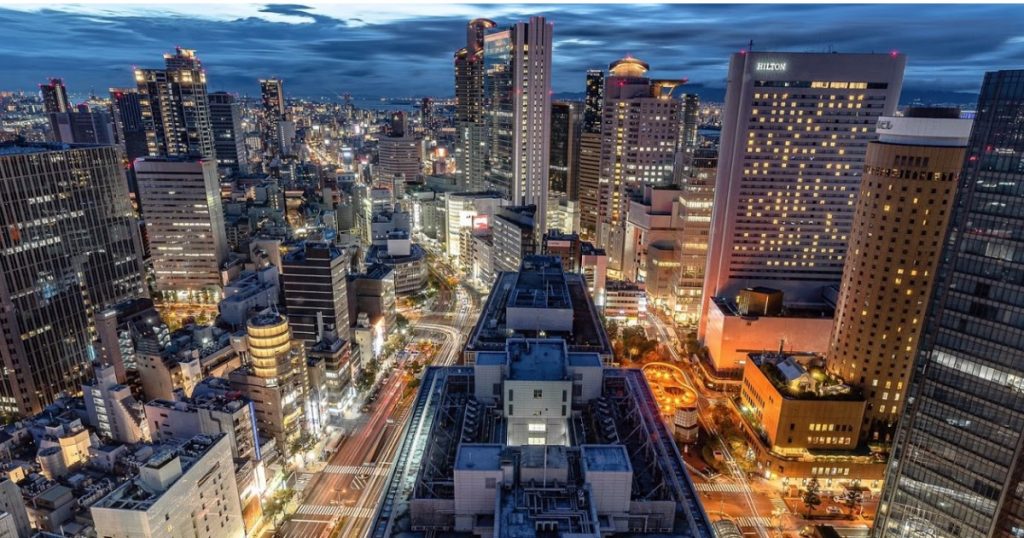 The Yomimuri newspaper reported on Thursday (Oct 8) that Japan is planning to remove a ban on overseas travel to SIngapore.
There are a total of 11 countries and regions which would be included such as Taiwan, Australia, New Zealand, Singapore, South Korea, Vietnam and Malaysia.
Though Japan would lift the ban, it is still recommend that travellers refrain from unnecessary and non-urgent visits to those 12 countries.