non Finance, non loan, non property, non banking, non credit card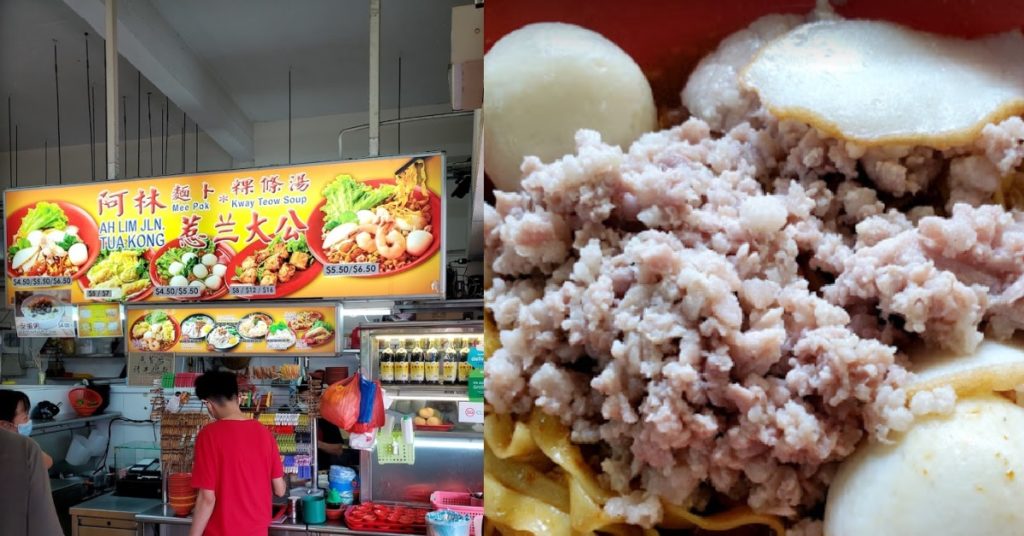 A popular Mee Pok Stall was forced to close down after failing to adhere to the hygiene standards.
The stall is a very popular and often crowds could be seen queueing for the famous noodles. The coffee shop was even given ratings of 4/5 Stars on Google reviews with 180 votes.
The Singapore Food Agency (SFA) said that:
"AH LIM JLN.TUA KONG Mee Pok, the food stall at 64 Joo Chiat Place, Singapore 427786, under the Points Demerit System. The period of suspension is two weeks from 02/06/2021 to 15/06/2021."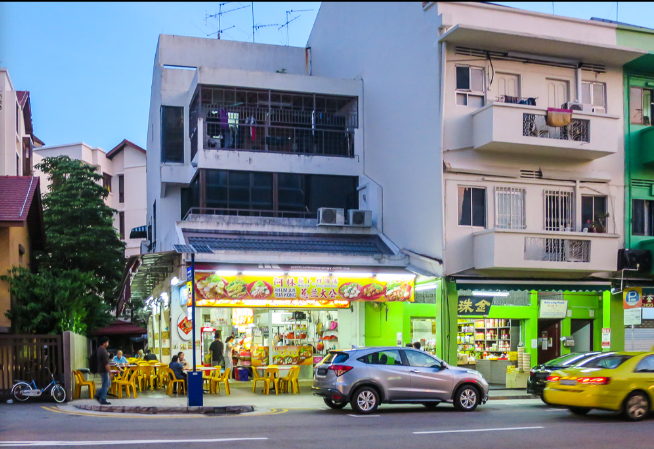 According to SFA, they were caught twice within a 12-month period, other than just told close temporarily, they will also be facing a total fine of SGD$800.
SFA saids that they take suchs ooffences very seriously and would like to remind food sellers to observe good food and personal hygiene practices at all times
"SFA will not hesitate to take firm action against anyone found to be in violation of the Environmental Public Health Act."