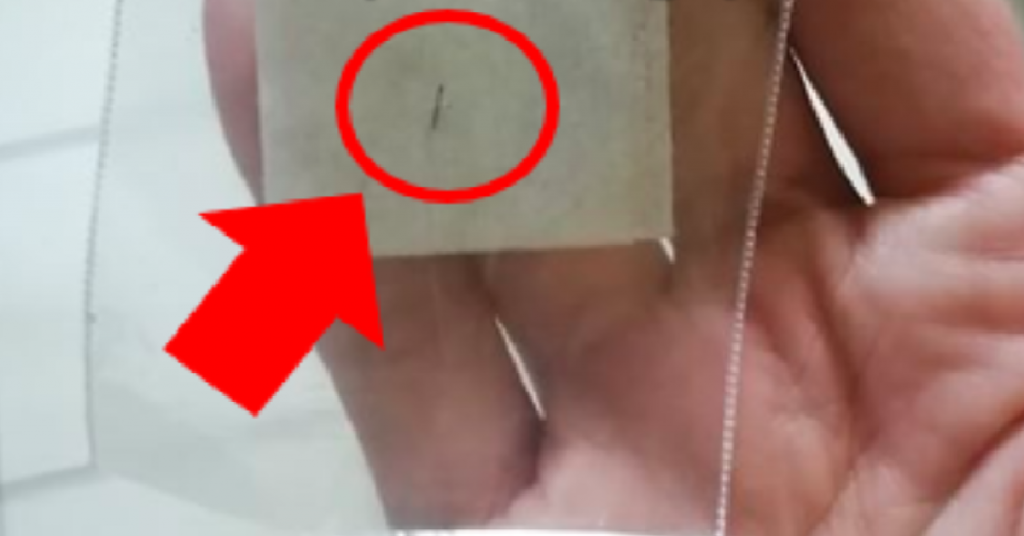 A photo has been circulating on Facebook, by Complaint Singapore, detailing a user's alleged experience with a family clinic located at Block 966, Jurong West Street 93.
The unnamed user wrote that she (for reporting purposes, we're gonna assume the person is a woman) accompanied her father to the said clinic for an extraction of a "tiny splinter" from his foot.
She was subsequently charged S$180 for it and wasn't issued a receipt until she asked for it.
You can see her full post below.