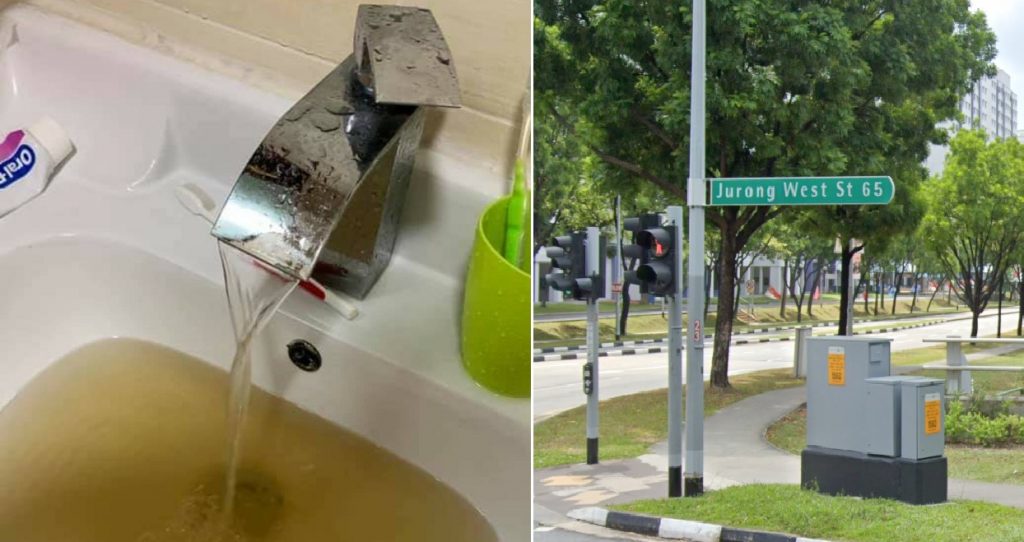 Imagine waking up in the morning and trying to brush your teeth with this kind of water.
A Facebook user Tat Chung, claimed that this is what he saw after turning on the tab in the 10 October 2020 morning.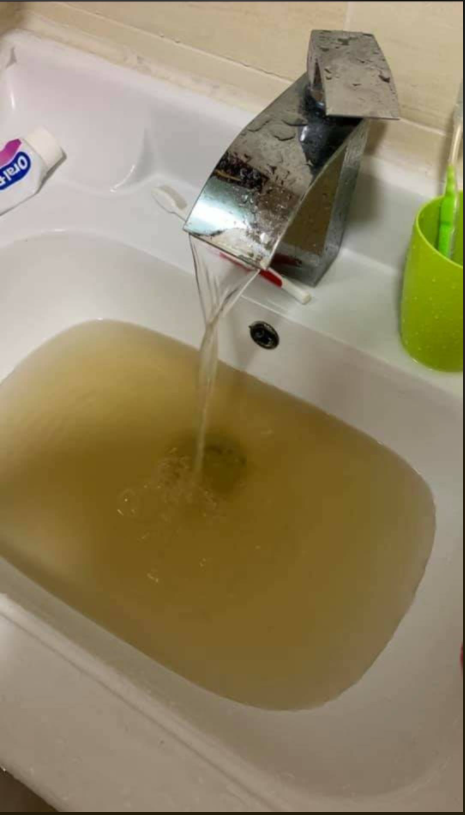 Here is his Facebook post:
"Jurong west ST65 water supply browish.. no smelly odor. .. anyone stay this area have the same issue?"
Many netizens who saw the photo claimed that it might be due to rusty pipes, while some said it could be due to water heater issues or residue.