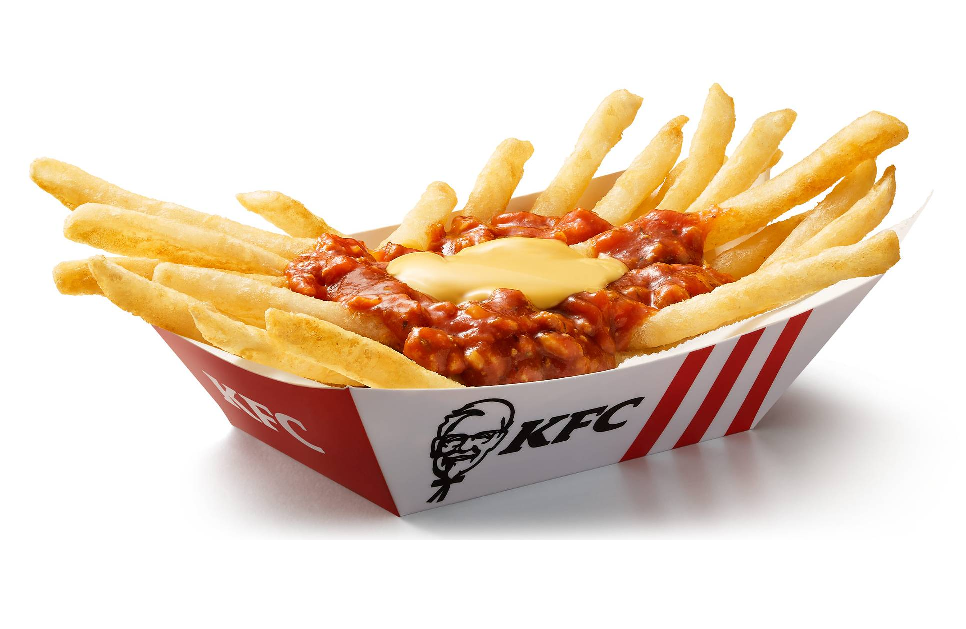 KFC lovers take note, after the launch of the KFC cheese fries a new variety of the cheese fries is finally here.
Bolognese Cheese Fries (S$4.95)
KFC is launching Blogonese Cheese Fries, it will be toped minced chicken, bolognese sauce and everyone's favourite CHEESE!
Sour Cream and Onion Chicken 2 Piece Meal (  S$8.95)
It looks like there will bits of crispy flavouring on KFC's all-time favourite 2-piece meal.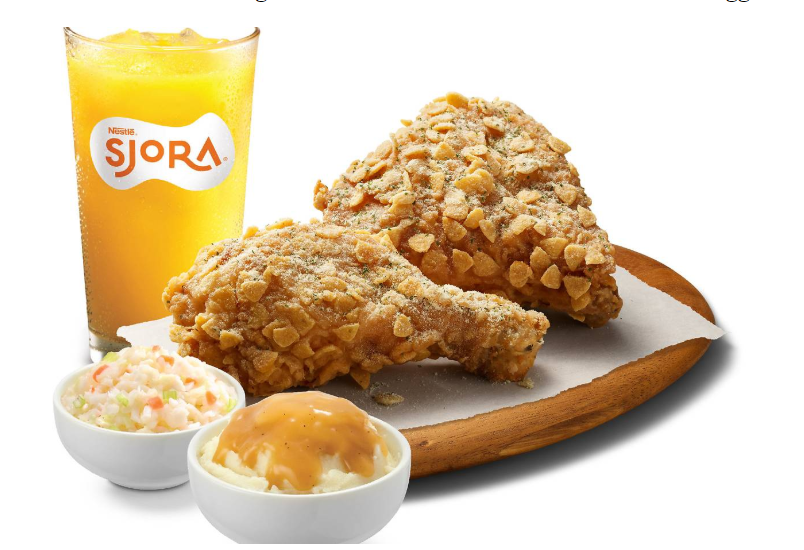 Chocolate Hazelnut Egg Tart (S$1.50)
Tasty hazelnut egg tart is back by popular demand, a thick layer of eggs with chocolate sauce on the bottom and top of the egg tart.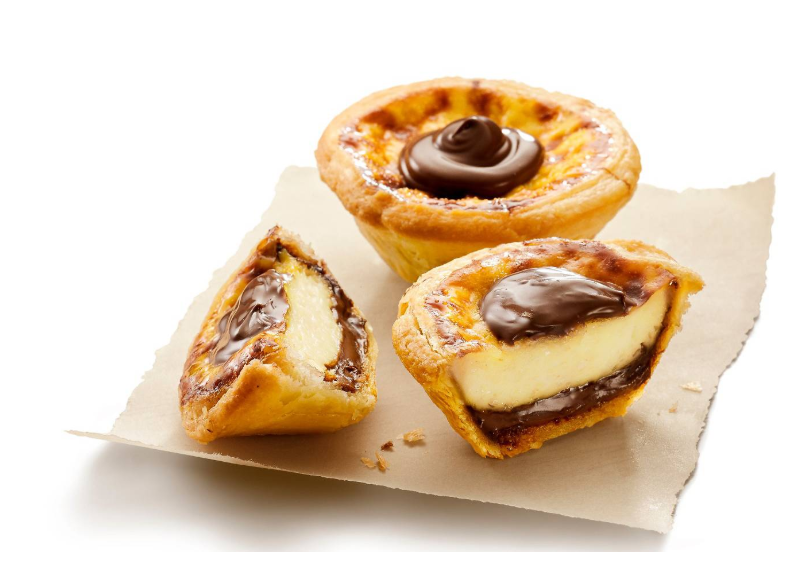 The above items will be available at KFC from the 20th November 2019.
Looks like I'm having this for dinner tomorrow.